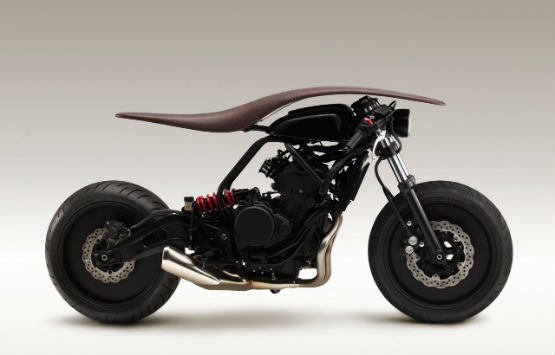 Yamaha have released a video of a prototype they've been working on – the Yamaha "√ Root" concept.
What started off as a Yamaha MT-07 design was then modified by the designers from Yamaha and showcased at the 9th Edition of the Biennale International Design display in France. The √ Root concept gets a tiny fuel tank and what looks like a surf board but is actually the seat is mounted on top of the bike.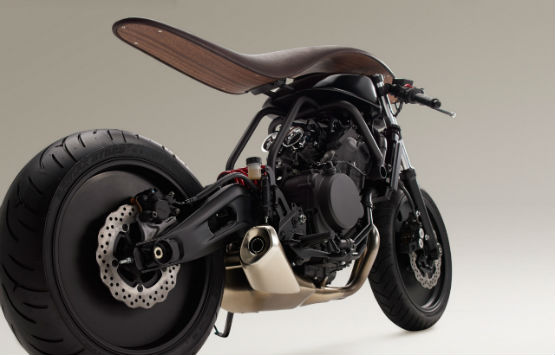 According to Yamaha gets rid of the instrument panel, opting for a stripped down body work and the surf boardesque seat on the top instead. The main idea being, the rider can be a part of the passing scenery. Check out the flowing, and slightly bonkers design of the √ Root concept motorcycle in the video below.
Story : Ryan Lee