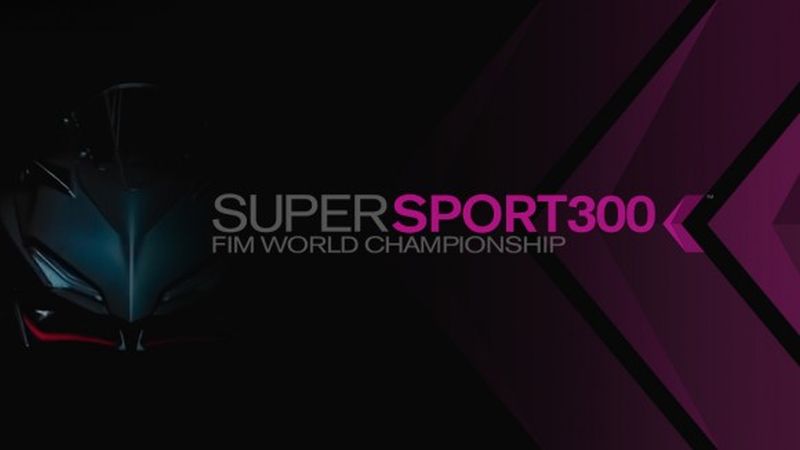 FIM and Dorna WSBK Organisation announce the creation of the WorldSSP 300 Championship for 2017.
This new production-based platform is designed to be the beginner class for the WorldSBK Championship, feeding the higher categories with fresh talents in the future. This class will be a perfect window for the various manufacturers to showcase their new range of lightweight 300 sport bikes that are emerging. The category is devoted to building rider potential and discovering new talents worldwide, with a minimum rider entry age of 15.
President of FIM, Vito Ippolito, said "This new platform will be the perfect environment for developing future talent. The intention of WorldSSP 300 is to create a benchmark for National Championships to follow. We want to offer an environment that is regulated and relatively equal in which future talent can grow, and where manufacturers can accompany young riders as they take their first steps towards stardom."
"The focus is to have an affordable Series for these young competitors," said Javier Alonso, WorldSBK Executive Director. "There has been great interest for low-capacity motorcycles in this sport and the new WorldSSP 300 class strives to offer that. It will be promoted by manufacturers as an easily accessible championship, the best possible platform to grow future stars where manufacturers can accompany riders from an early age and as they progress through their career."
This announcement ushers in a new era in international motorcycle racing, and could very well represent the best chance for Indian riders to make their mark on the global stage.
Story: Sahej Patheja