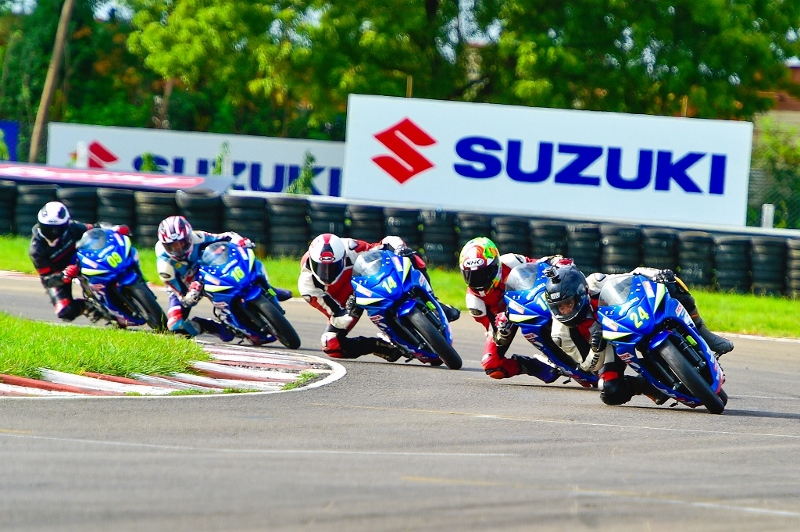 A look at the irony of being one of the world's largest motorcycle market without an adequate motorcycle racing culture
At last count, there were 17 odd motorcycle manufacturers of significance in the country. With every passing year, there is at least one global manufacturer that is marking its entry into our market. The spiel given to the world is usual – India is a significant market…growth potential…et cetera…et cetera. The moot point is that India's importance in the two-wheeled world is beyond argument. Every manufacturer worth its salt wants a piece of the action here. We should be happy. Many of us are. I am too, but not entirely either.
Despite having one of the most flourishing motorcycle markets in the world, our two-wheeled motorsport scene is negligible. And that's putting it mildly. As of today, there are only four manufacturers – TVS, Honda, Yamaha and Suzuki (the last also being the latest entrant onto the scene), involved in any kind of institutionalised motorsport in this country. That's less than one-third the number of manufacturers operating on our shores. For a person who has always enjoyed motorcycle racing (watching, that is), it's a shame.
The worst part is that this was not always so. I happen to work with a man who was there, on the track, fighting it out with the bike racing lot when things were very different from what they are now. From what I've heard from him (although he doesn't advertise it himself much, my ed Aspi is also the only Indian to have ever completed the fearsome Isle of Man TT ), the motorcycle racing scene right from the 1950s through to the late 1990s and some parts of early 2000s, was quite flourishing.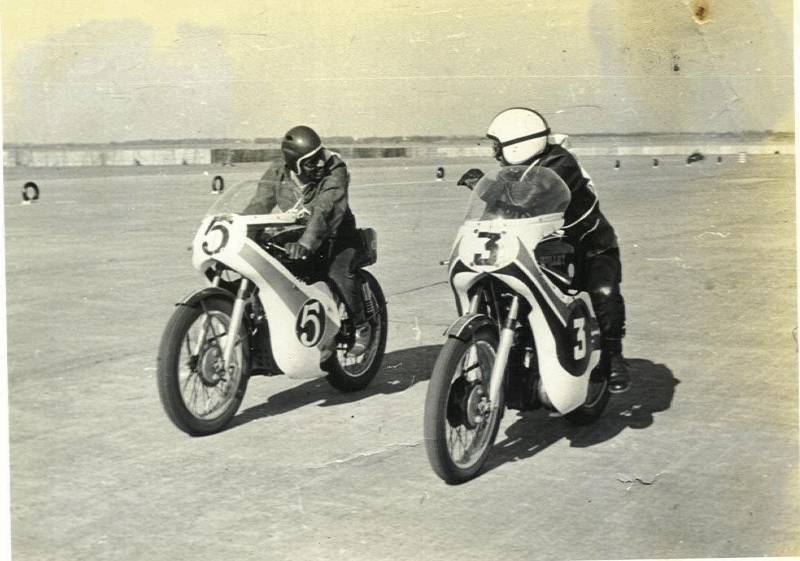 No, before you ask, there were no national championships, only individual races. Factory teams were also few and far between…most of the racing was done by privateers. A majority of the stories speak of sheer grit and determination to continue with a passion in an India where the motorcycle market was nothing compared to where we stand today. A far cry from what it is today with a National Championship that's limited to two tracks – Chennai and Coimbatore, and a set of one make races from the four aforementioned manufacturers on these same two tracks. Gone are the races from Barrackpore (near Kolkata), Juhu (Mumbai) and Lohegaon (Pune). Perhaps there were more.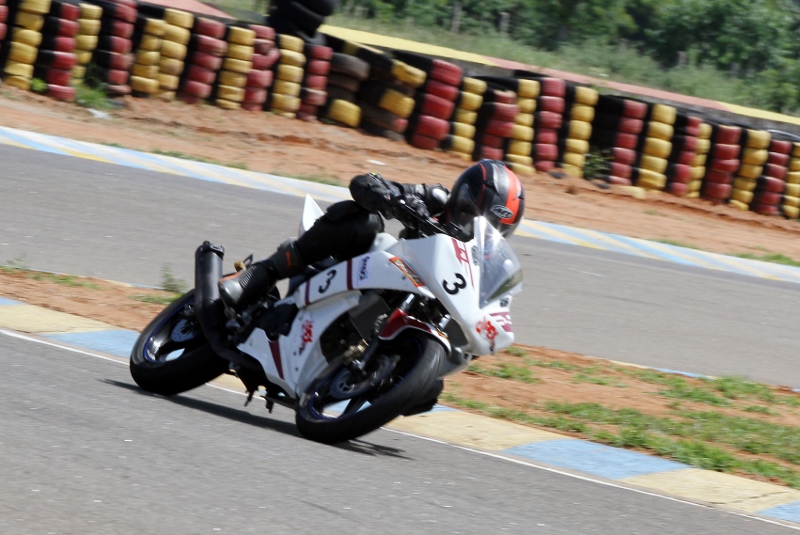 Don't you think it's ironic that our rise as a nation with commercial potential for motorcycle manufacturers should have gone hand in hand with the decline of motorcycle racing in India? I certainly do. The good bit though is that manufacturers seem to be finding some value in the world of motorcycle racing. TVS have been around as the longest supporter of motorcycle racing in this country. Honda and Yamaha too have been doing their bit for the bike racing cause for a while now. We can't but applaud Suzuki's decision to enter this arena. Are the rest of you listening?