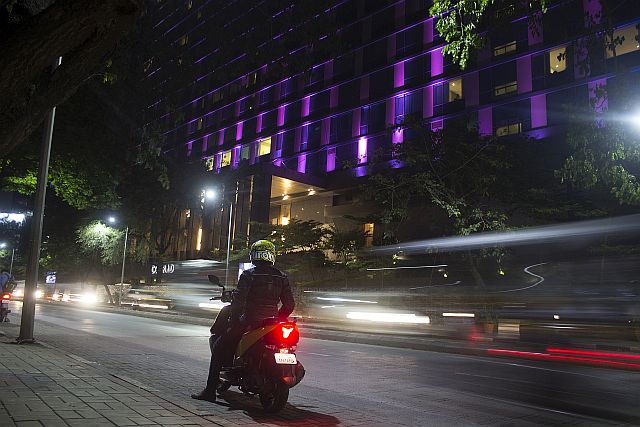 Cities really do come alive at night. After the sun has set, the city reveals itself as well as its inhabitants and their colourful lives.
Story: Zal Cursetji
Photography: Saurabh Botre
What does the night mean to you? Does it energize you or does it scare you? Have you ever explored the sights, sounds, and smells that make your city unique? Each city offers a new adventure to each person. It may be home to some, a fresh start to some others; it can mould a person into who they are or just be an escape from a past experience.
No city embodies this dichotomy of experiences quite like Pune. Located on the Western Ghats, this bustling metropolis is a place where information technology companies, manufacturing industries and a large number of academic institutions all vie for real estate. Pune is packed to the gills with young people, whether college students or first-time jobbers, all lending their boundless enthusiasm and go-getter energy to the city's ethos.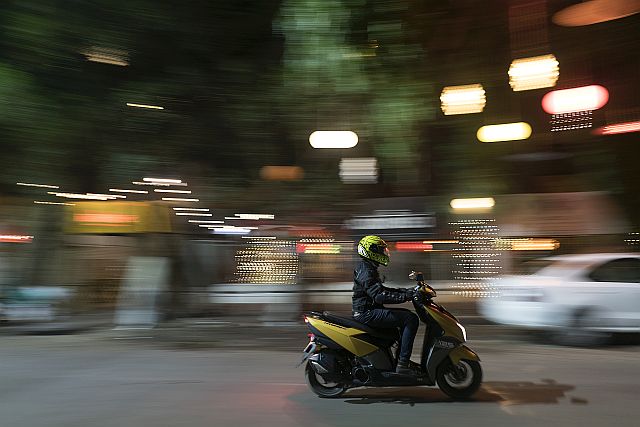 This isn't what Pune's vibe was all about, though. Until the IT revolution, Pune used to be a typical sleepy town, with a soothingly calm and effortlessly laid-back culture. The meeting of these two disparate entities has lent Pune a feel that's all its own — both very vibrant and colourful and yet, by some miracle, also relaxed and easy-going.
Days in Pune start the same as any, the typical daily grind of work or college. The real fun begins when the sun sets, though, as this sleepy city comes alive and lets her hair down. There is no better way to explore this city than the way the locals do it — comfortably astride a two-wheeler. Scooters are quite often the go-to mode of transport due to their absolute efficiency and the fact that Pune isn't the biggest in terms of sheer area. As alluded to early, Pune is a young, tech-savvy city. And in today's day and age where smartphones rule the roost and everything is connected, why not take a scooter that embodies these attributes as well? Which is why the TVS Ntorq 125 is the ideal choice for this after-dark expedition. It looks contemporary, has a fantastically peppy 125-cc engine backed by TVS Racing pedigree. It features a phone charging port and even SmartXonnect technology which pairs to my phone with Bluetooth. Plus, the navigation assist on the dash is a godsend. Toss phone notifications into the mix and you have a scooter that makes life not just easier but safer, too.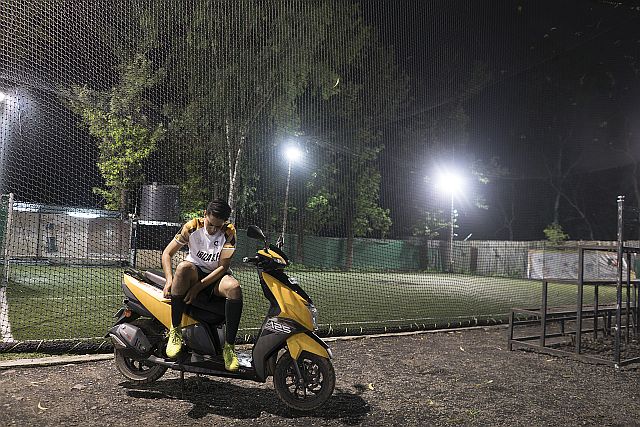 18:30 So step out after work. Play a sport, any sport, and give it your all. I like to let my feet do the talking, so it was off to a game of pick-up football at the Hotfut arena. Fall, get up, get angry, go mad, calm down, laugh it off. Fitness doesn't mean bright lights, glistening machines, and throbbing music; you can have a blast with your mates and still give the muscles a bit of a workout.
20:00 Once the metaphorical final whistle has blown, it's time to ride again, make a plan, get clean, get going, meet a friend for dinner, meet many friends for dinner, speak your mind, tell your tale. What better way to spend the night than over great food and equally good company? And so I stopped off for a nice club sandwich at Zamu's Place, a culinary landmark of the city, before heading to Flour Works, a relatively new café popular for its desserts. Yep, that sure hits the spot. What next? A live gig. And… phone needs juice. Thankfully, the Ntorq's USB port was there to save the day, er.. night.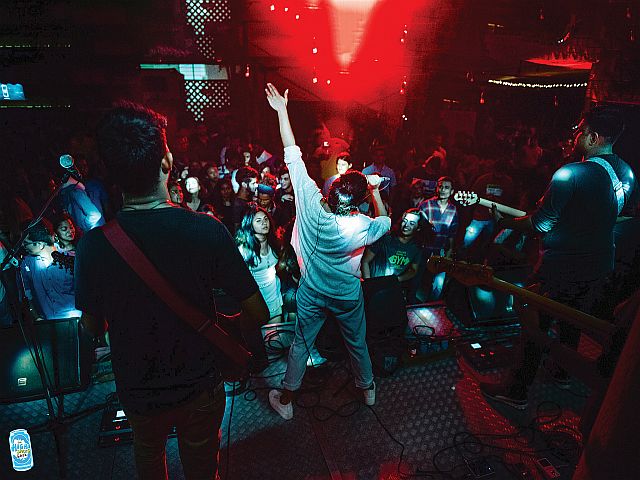 21:30 With the battery up a few bars, the nav was back in action, even with the phone snugly nestled inside the under-seat storage, we made our way to the gig. Koregaon Park and its surroundings have a lot of choices, but we knew where we needed to be. Wouldn't you know it? The besties were right there with me. Squad goals! And into the unknown…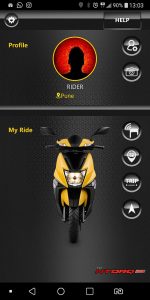 23:50 The band was on fleek and turned out some insane vibes. A lot of happy faces and happy ears always make for a great ambience, especially when a couple of new friends are made in the process. After lights out at the venue, and still high on energy, the night was young and more adventure was the need of the hour. So, I got on my trusty Ntorq, turned the key, and let my mind wander. What now? Visit a new place, change your mind, change it again, use the navigation on the TVS Ntorq and don't be afraid to visit places you've never been to. Stop, take a breath. Let's get some air.
00:15 Nothing clears your thoughts like a ride in the cool Pune air. The Ntorq is not just peppy but also quite frugal, and its sporty exhaust note really gets my blood pumping. So I decided to just head out. The chill in the air after the rains is something Pune is famous for, but I was now quite peckish. Time for another bite.
01:00 Not only does Pune have more than its fair share of cuisine, but, these days, there's a lot of it available after-dark, too. With those sort of late-night cravings, I knew just where I needed to head. One of the famous cafés beckoned and, being in a landmark establishment in the city, I was happy to oblige. Besides, it's not something I do every day. Time to splurge tonight. I mean, why not? A scrumptious pizza-pie was just what the doctor ordered, aptly washed down with a thick cold coffee. Just right.
Also read: (TVS Ntorq 125 – Too Cool to Ignore)
                       (New Metallic Red TVS Ntorq 125 Scooter Launched)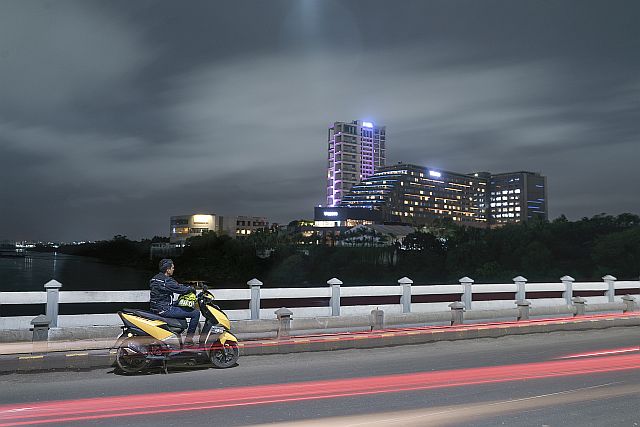 02:05 Stop and take in a view that speaks to you, sing, think of the one you love. Laugh, cry, scream, speak to yourself, just absorb the environment and all that the night has to offer. Seeking out Pune's many facets under the foil of darkness was an invigorating experience and one that was made that much more enjoyable at the helm of the Ntorq. The prompts from the scooter's GPS navigation flashing on the dash helped me find my way around town. It's comfortable, with a plush ride and ample go for city commuting.
Pune is just the beginning, though; these explorations with the Ntorq will continue in future issues of the magazine and I, for one, cannot wait.