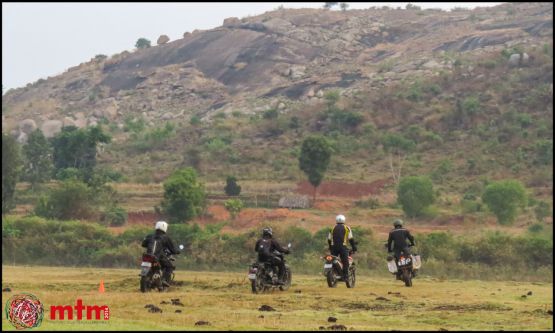 If you love adventure and can't help but take your motorcycle with you wherever you go, miniMTM is definitely for you.
Adventure touring in India is still in a stage of infancy, but the number of people going cross-country on their motorcycles is growing. Here's where MTM (Motorcycle Travellers Meet) comes in. MTM started in 2013 with the vision of nurturing the adventure motorcycling community in India. Their events are a get-together of like-minded, passionate motorcycle travellers who share experiences and inspire others to travel and explore the world on a motorcycle. The meets are geared for travellers who belong on a motorcycle and venture out to explore the boundaries of adventure.
MTM is now launching its first single-day event termed miniMTM. The one-day event will take place on 22 June 2014 at Vangani, about an hour from Mumbai. miniMTM Mumbai 2014 will feature talks by motorcycle travellers such as Steph Jeavons, who is currently riding a Honda CRF 250 on a round-the-world journey that began in the UK, Avinash Thadani, who rode a KTM 640 around South America, and Kedarnath, who rode a Royal Enfield Thunderbird from India to Europe. Besides the talks, there will be an off-road ride skills workshop by Jay Kannaiyan from Jammin Global, along with a session on riding to Ladakh, a panel discussion on solo motorcycle travelling and a film screening of Dream Ride, a motorcycle documentary by Deepak Thimmoji.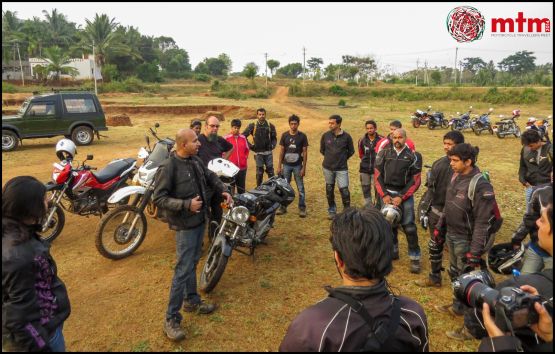 Registration for the event is currently open at the website mentioned below and is limited to 150 participants.
http://motorcycle.travellersmeet.in/mtm-minis/mumbai/
So, if you're an experienced motorcycle tourer or thinking of riding solo around the world, this is a great place to start, learn a few skills and get together with like-minded people.
Story: Rommel Albuquerque
Images: MTM