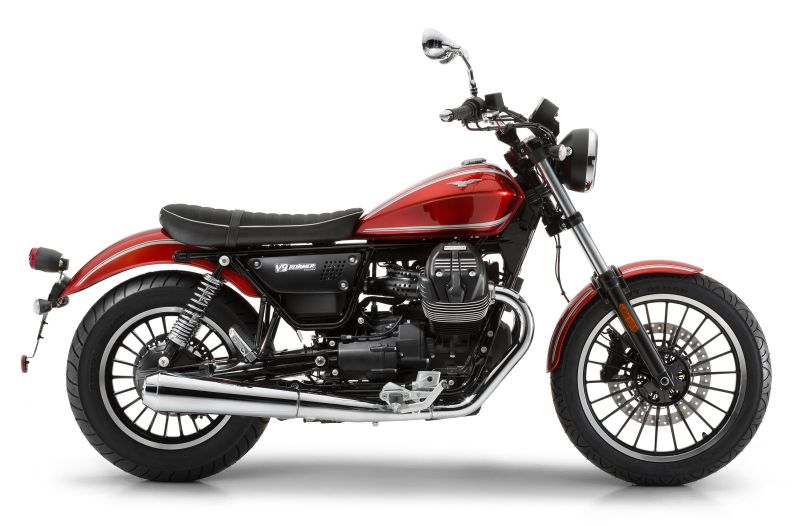 The new models will be available exclusively through the Piaggio Group's Motoplex outlets as CBUs
In a bid to expand their product portfolio in India, the Piaggio Group have announced the launch of the 850 cc Moto Guzzi V9 Bobber and Roamer, as well as the massive 1,380 cc MGX-21 Flying Fortress, based on the California tourer. All three bikes sport the longitudinal V-twin engines that the Italian marque is known for, with the cylinder heads protruding from either side.
The V9 is an upright standard, and in Roamer guise seems to be an elegant motorcycle with several chrome bits, much like the modern classics that are very much in vogue these days. The Bobber version looks a lot more minimalistic and sporty, with most of the chrome blacked out and a lower handlebar. Both bikes will benefit from ABS, switchable traction control, an engine immobiliser and a USB port, and both are competitively priced at Rs 13.60 lakh (ex-showroom, Pune).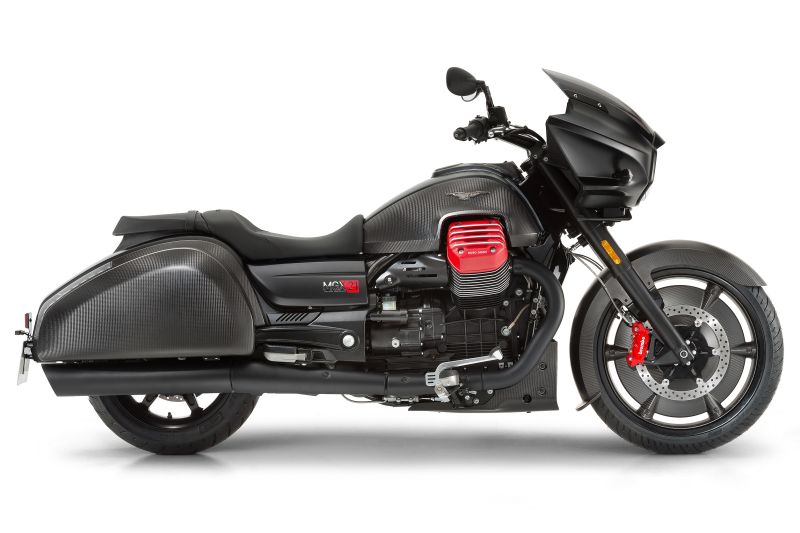 The MGX-21 Flying Fortress is a massive cruiser, with distinctive looks and carbon fibre bits contrasting with matt black everywhere else. This unconventional bagger will ensure the attention of all around, and is the ideal style statement during extended highway jaunts. The bike includes a comprehensive entertainment system, cruise control, ride-by-wire, ABS and switchable traction control. The MGX-21 is priced at Rs 27.38 lakh (ex-showroom, Pune)
Stefano Pelle, Managing Director and CEO Piaggio Vehicles Private Limited said, "It is a proud moment for us at the Piaggio Group as we bring to India these exclusive bikes from Moto Guzzi. These bikes are an epitome of Italian heritage and their launch in India coincides with the 95th anniversary of the brand. Motorcycle lovers will now be able to experience the luxurious feel of these superbikes on Indian terrain. We aim to reach out to patrons in India across all segments with our diverse product range from Vespa, Aprilia and now Moto Guzzi at varied price points. These bikes from Moto Guzzi offer a unique way of looking at a bike trip – one filled with adventure, discovery and freedom."