Mahindra Racing, the only Indian factory team to compete in international motorcycle Grand Prix racing, recently announced the signing of 16-year-old Andrea Locatelli and 17-year-old Michael Rinaldi as the team's new riders for the 2013 season of the Italian National Motorcycle Racing Championship (CIV), scheduled to begin in Mugello on April 6 this year. The riders will represent Mahindra Racing became the first team from India to win an international motorsport championship in Europe, when they won the Constructors' Title in the 125GP class of the CIV in their debut year – 2012. The team recorded six victories from eight races, with three double podium finishes.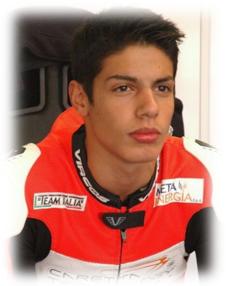 For years, the CIV Championship has been one of the leading national motorcycle racing competitions in Europe, launching some of Europe's best young motorcycle racing talent into the international arena. From Giacomo Agostini to Valentino Rossi, many of the top names in the World MotoGP championship have been Italian Championship winners. The event is organised by FMI-Federazione Motociclistica Italiana.
This follows the Mahindra Racing team's recent announcement of the exciting rider pairing of Spaniard Efrén Vázquez and Portuguese teenager Miguel Oliveira for the 2013 Moto3 World Championship, which begins on April 7 in Qatar.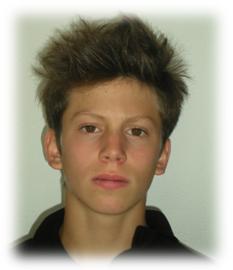 Speaking about his plans for the future, rider Andrea Locatelli said, "I am thrilled to have joined a committed Indian team like Mahindra Racing for the CIV Season 2013. I have been following their development in the past and I am impressed by the progress they have made in such a short span of time."
"Mahindra Racing enjoys considerable support from the motorsports community in India and I look forward to working along with Locatelli and doing really well for the team in the coming months. Though the championship is highly competitive, we are confident of a strong performance on a good machine", added teammate Michael Rinaldi.