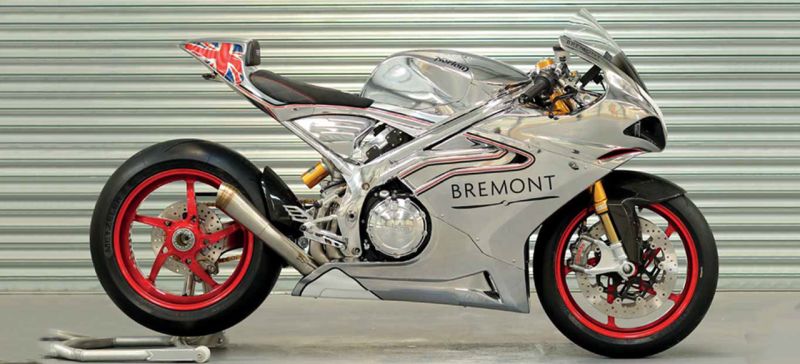 At EICMA, we heard the words 'Norton', and 'India' being used in the same sentence; intrigued? On further investigation we learned that the legendary British motorcycle marque will soon make their way to India, courtesy of the Kinetic Group. Motoryale, Kinetic group's venture of multi-brand superbikes have announced an
international collaboration with Norton Motorcycles in the form of a joint venture.
Recently, Indian companies have been joining hands with iconic British motorcycle marques. First, Mahindra took over BSA, then Bajaj-Triumph joined forces to make new-age motorcycle models, and Royal Enfield restructured the Interceptor model which was showcased at EICMA 2017.
Kinetic proudly announced that they will represent Norton Motorcycles in India and Sout East Asia. The joint venture will be based out of Pune.  They also revealed that they will locally assemble the motorcycles at Kinetic's plant in Ahmednagar, and distribute them in India and South East Asia (Bangladesh, Bhutan, Indonesia, Malaysia, Maldives, Mongolia, Myanmar, Brunei Darussalam, Lao Peoples Democratic Republic, Cambodia, Nepal, Philippines, Singapore, Sri Lanka, Thailand, and Vietnam.
As of now, we can expect three motorcycles to make it to India by the end of the upcoming year. Word on the street is that Kinetic will start with the Commando siblings, and the Dominator; with technical support from Norton Motorcycles, UK. Fret not, the ballistic V4 RR may also come to India via the CKD route. We will bring you updates as soon as we receive them.
Story: Joshua Varghese