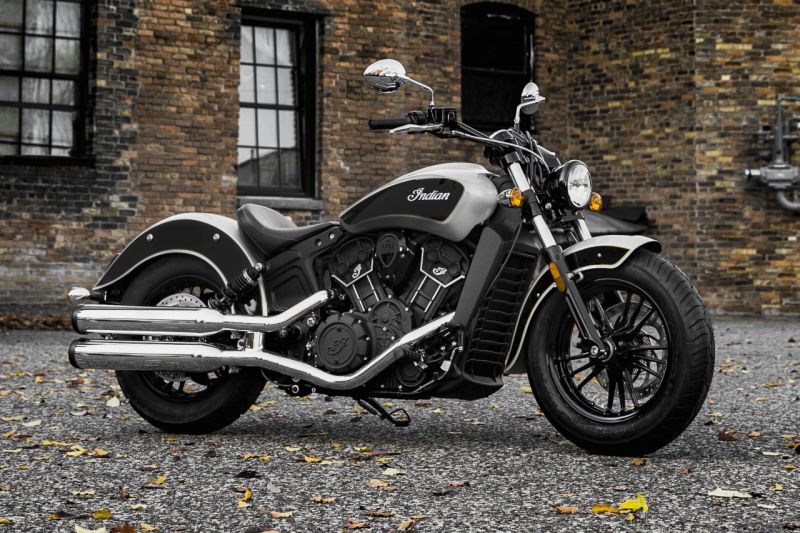 Since its launch in EICMA 2015, the Scout Sixty has been the entry point into the Indian family for many a biker. Two years later, the American motorcycle manufacturer, Indian, have decided that it is about time that they livened it up a bit.
The 999-cc cruiser is currently available in shades of red, black and white. Augmenting the existing palette, Indian have launched a Star Silver/Thunder Black colour with gold piping on the fuel tank. This addition to visual appeal is most probably the reward of investing in a new paint facility in Spearfish, South Dakota. Indian claim that this investment will also enable them to provide customers with a variety of colours and exquisite finishes.
Word on the street is that the new paint option on the Scout Sixty will make its way to our shores pretty soon. We hope that the rest of the line-up will also be benefited shortly. The Scout Sixty is currently priced at Rs 12.96 lakh (ex-showroom, Pune).