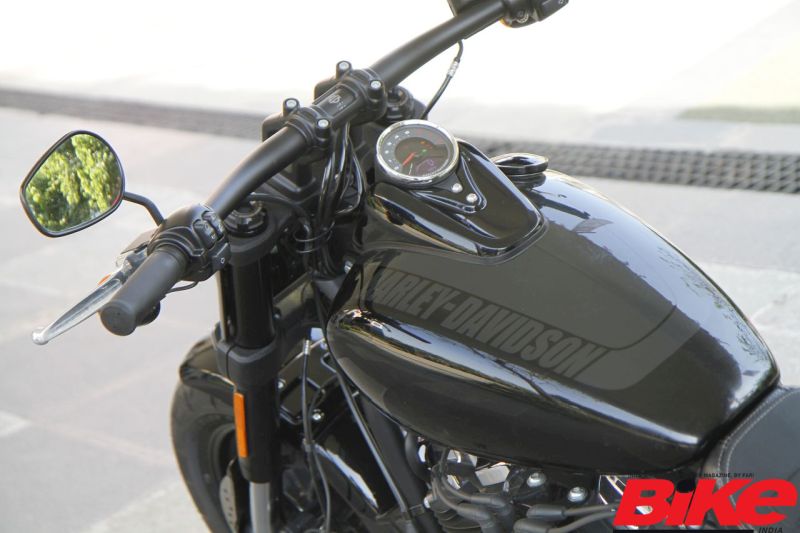 The Indian government retaliates to US' decision of hiking taxes on some Indian imports, by increasing the import duty on large capacity bikes. But this may not be of much worry to Harley-Davidson India.
American motorcycle company Harley-Davidson is at the forefront in this trade war between India and the United States. All hell broke lose when President Donald Trump's administration raised import duty on certain Indian products.
News is pouring in that now the Indian government has countered this step by adding an additional 50 per cent duty on motorcycles that are above 800-cc engine displacement. This includes a few models from Harley-Davidson's line-up. High-end motorcycles already have a 40-50 per cent duty on them currently.
In a report a Harley-Davidson spokesperson was quoted stating that the American motorcycle company supports free-and-fair trade and hopes for a quick resolution to this issue. They believe import tariffs on steel and aluminium will drive up costs for all products made with these raw materials, regardless of their origin. In fact, they say that they are currently evaluating their options for managing anticipated cost increases related to the proposed tariffs.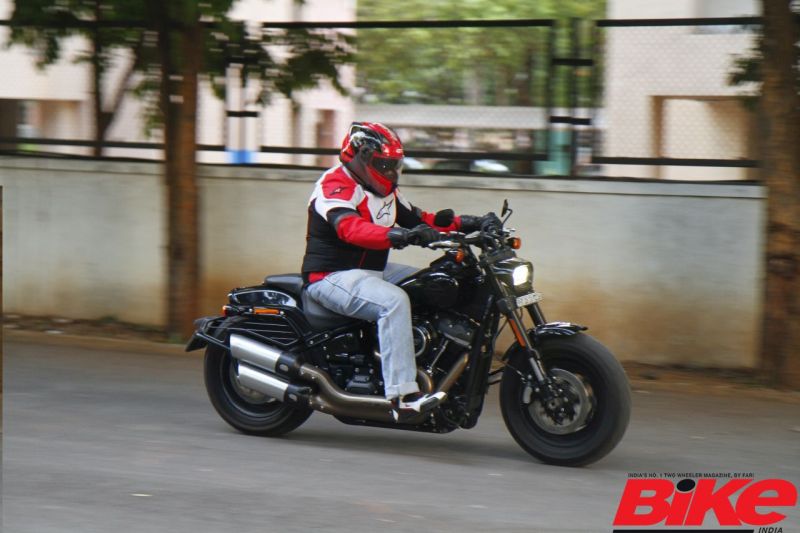 We are still investigating the Indian government's decision and whether the duty is in regards to fully imported motorcycles (CBU) or would it also be applicable to locally manufactured models. For now all we know is that the government has been supportive of local production, since it offers abundant jobs and also hones local talent and skill-sets.
Going by this Harley-Davidson does make 16 models at their Bawal facility in Haryana, which might not be affected by the proposed duty. These are also Harley Davidson's highest selling models. Making the retaliation by the Indian government redundant.
There is some uneasiness as to whether duty will be charged on imported parts too in the future. We will be keeping an eye on this story as it unfolds. Watch this space for further updates on the situation.
In other news Harley-Davidson dealerships will sell used motorcycles from their showrooms. To read about it click here
Story: Zal Cursetji