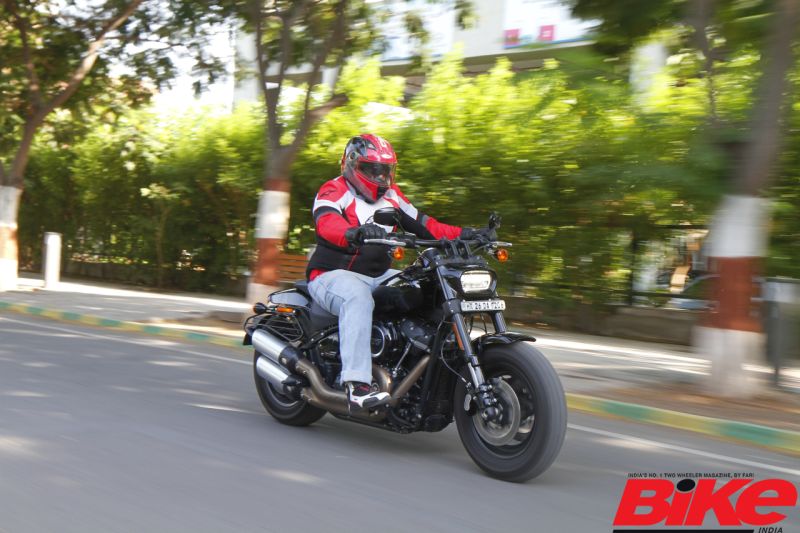 Have you always drooled at a Harley-Davidson but never had the dough to buy one? We know that feeling. Perhaps, empathizing with us not-so-rich folk, the American marque is considering launching a programme to sell pre-owned motorcycles. It is currently in effect at select dealerships across the country.
Commenting on this initiative, Peter MacKenzie, Managing Director, Harley-Davidson India, confirmed that they [H-D India] are checking out the feasibility of the project, and that we can expect to see it launched officially in a short time.
H-D India believe that the pre-owned motorcycles sales business will enable them to reach out to more customers, especially those who cannot afford their dream Harley-Davidson motorcycle fresh off the line. Unlike buying a Harley-Davidson motorcycle from its previous owner with a potentially questionable history, propects have the benefit of buying a fully-serviced motorcycle with appropriate documentation from the dealership.
With a 27-strong dealership network, they have the potential to reach a large number of their fans. Would you like to see experience this programme at your city. Give Harley-Davidson India a shoutout on social media.
Story: Joshua Varghese