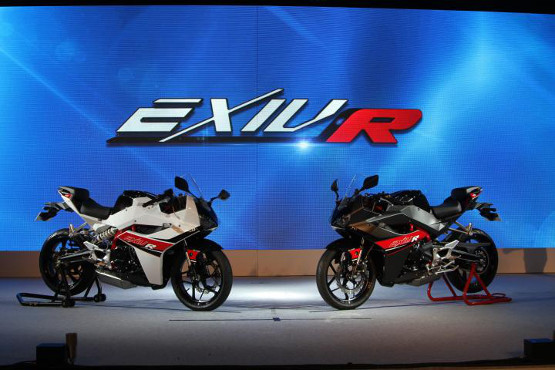 The Korean motorcycle-makers are keen on showcasing new models to replace the old ones
Hyosung, the well-known South Korean bike-makers, are all set to unveil three new motorcycles at this year's EICMA motorcycle show in Milan, Italy.
According to sources, the company will be replacing its ageing sports bike, the GT650R, with a newer version slated for its public début at EICMA. Hyosung will also unveil a single-cylinder 250-cc sports bike, most probably to be called the GT250R (not to be confused with the V-twin powered GT250R sold in India). However, it is not yet confirmed whether this new 250-cc sports bike will be powered by an air-cooled engine or a liquid-cooled one.
Hyosung will also showcase a new 400-cc motorcycle, reportedly called the GD400R. It will be powered by a liquid-cooled V-twin motor and its styling will be similar to that of the current GD250R. According to sources, Hyosung are also planning to bring in a new cruiser, called the GV300, to replace the existing GV250, known in India as the Aquila. Sources also indicate that the company is thinking of replacing the entire line-up with newer models over a period of two years.
Let us hope that these new bikes will arrive in India soon after their launch in Europe.