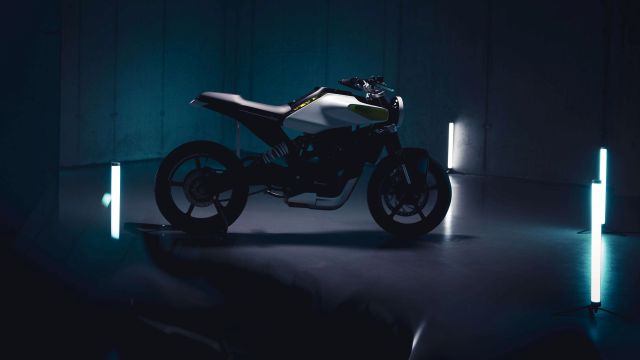 The Husqvarna E-Pilen is the Swedish firm's first stab at building an electric motorcycle.
Taking inspiration from both, the Vitpilen and Svartpilen models, the Husqvarna E-Pilen features design cues that we have come to expect from the Swedish brand. These including the wide handlebar, round headlamp, lack of bodywork and angular fuel tank; although here the tank hides the electric bike's battery.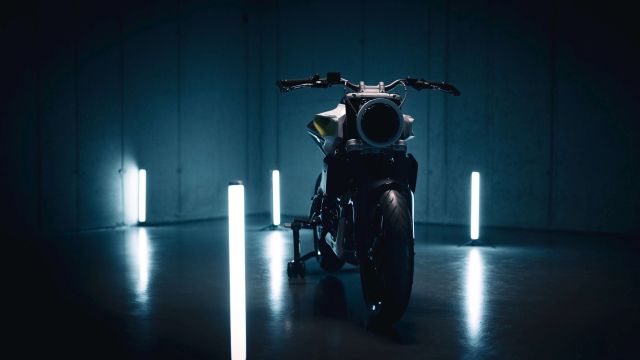 While the company has been tight-lipped about powertrain details, we do know that the Husqvarna E-Pilen will be powered by an 8 Kw (10.8 hp) motor, and the company are claiming a 100-kilometre range on a single charge. Husqvarna have also revealed that they are looking at developing a modular system to make swapping batteries out easier.
While the Husqvarna E-Pilen is still in the concept stage, we can expect to see a production-ready example as early as 2023. Stay tuned.