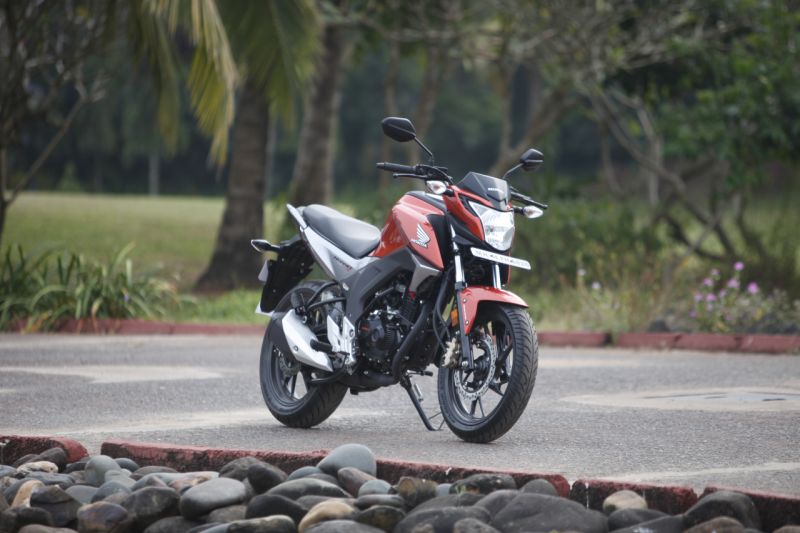 Honda have conducted a nationwide survey to find that 78 per cent of the Indian two-wheeler riders do not recognise more than half the road signs. Honda have expanded the effort to educate people on road-safety in more than 250 cities during National Road safety week 2017.
Honda Motorcycle and Scooter India Pvt. Ltd. (HMSI) have undertaken a mammoth nationwide 'Honda Road Sign IQ Survey' with the objective being to understand the level of awareness of road safety signs and behaviour of two-wheeler riders in India.
Honda's inaugural 'Road Sign IQ Survey' was conducted with participation from almost 1,500 two-wheeler riders across 10 key Indian cities during the National Road Safety Week.
The result of the survey undertaken states that 78 per cent of Indian two-wheeler riders cannot recognise nearly 50 per cent of the road signs. Within the cities, Mumbai emerged as the most aware city with nearly 79 per cent two-wheeler riders able to identify half of the road-safety signs, followed by Pune at 63 per cent and Bengaluru at 41 per cent. The result of the survey shows the need for greater education within the 3Es of Road Safety (Enforcement, Engineering and Education) as nearly 80 per cent of Indian two-wheeler riders are still unaware about the difference between cautionary and mandatory road signs.
Elaborating on the survey findings, Yadvinder Singh Guleria, Senior Vice President – Sales and Marketing, Honda Motorcycle & Scooter India Pvt. Ltd. said "Two-wheelers account of the highest fatalities (31.5 per cent) due to road accidents in the country. With a new two-wheeler coming on Indian roads every two seconds, 'Safety for Everyone' is Honda's priority as a responsible corporate. Honda Road Sign IQ survey re-affirms that there is an urgent need to invest in behavioral change in Indian mindsets through road safety education. We have already educated over 10 lac people on road safety in India at Honda's 11 adopted traffic parks across India. A sizable 38 per cent of these are kids as Honda aims to mould youth of today into responsible road users of tomorrow. Post this survey, Honda is committed to intensifying its road safety initiatives with special focus on children and empowering women who are the conscience keepers of every family."
Honda have engaged over 24,000 people children and females in 250 cities across India for the purpose of reinforcing the promotion of road-safety.
Story: Sahej Patheja