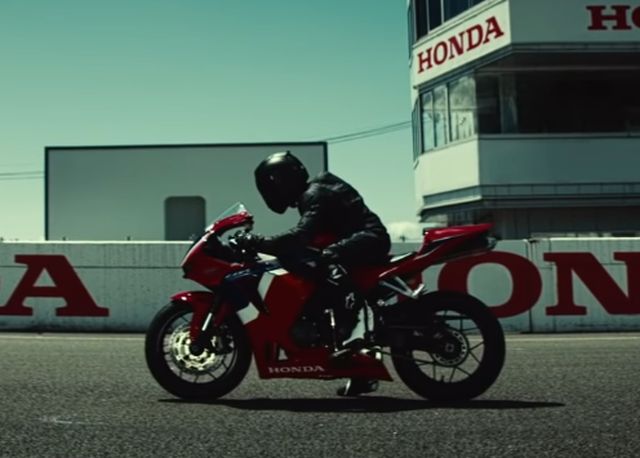 The new 2021 Honda CBR600RR has been launched in its home country of Japan. Excitement has grown in every bike fan, hoping that the new 2021 mid-sized supersport bike will be as brash as its 1000-cc sibling.
The CBR600RR has garnered quite a following since its inception into the motorcycling world. These fast and light sports bikes were the favourite of many souls who thought the 1000-cc missiles were a bit too much for some. But, the 600-cc were no slouches, brilliant fun for some and yet handle with know-how was the chant. The Honda CBR600RR became an immediate favourite for many with its futuristic styling, under-seat exhaust system, racing colourway, and whatnot. Either way, CBR600RRs stopped production in 2017.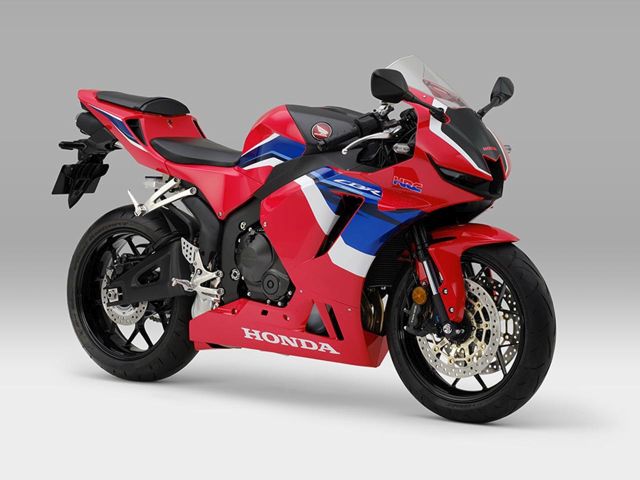 Now, a new 2021 Honda CBR600RR makes its way hoping to re-kindle the 600-cc supersport category that only exists of the Kawasaki Ninja ZX6R, Yamaha R6, and MV Agusta F3. No Daytona, No GSX and No CBR made life slightly duller. The 2021 Honda CBR600RR runs a 599-cc engine that makes 121 hp and 64 Nm of torque mated to a six-speed transmission.
We see wings at the front end, but they are a bit different from the ones we see on the 600s bigger sibling the CBR1000RR-R Fireblade. In addition, you find a number of riding modes to opt for as well as tech such as traction control, wheelie control, engine-braking control, a quick shifter, TFT display, and a lot more.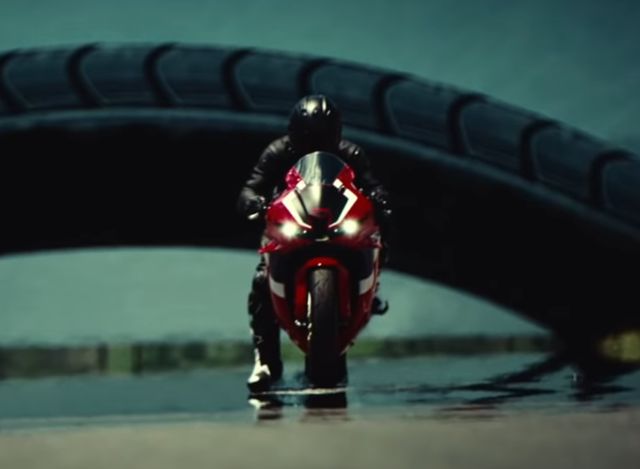 Check out the teaser video of the 2021 Honda CBR600RR for the indulgence of the motorcyclist within you here: