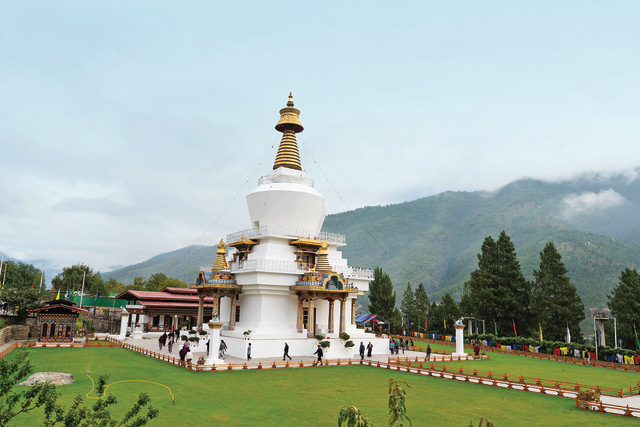 Thimphu is a proper metropolitan city. We got it, waded through traffic, and checked into our hotel. It was more exploration the following day, with our first stop being a visit to the Memorial Chorten. This Buddhist stupa looks a little different from other stupas, because it eschews that typical rotund shape for a more angular design. It was built in AD 1974 and stands in the heart of the city. A little further away and on top of a hill you can find the legendary Buddha Dordenma. This 1,77-foot statue of Buddha is made of bronze and gilded in gold. It is an impressive sight and one of the most prominent sights in town.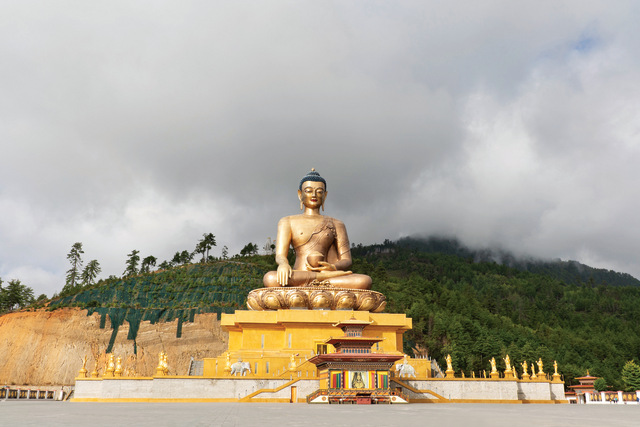 Once we had finished checking out the statue, we began our journey back to India (Siliguri). The trip back was much quicker as we were descending rather than ascending and moving against the flow of traffic. On arriving in Siliguri, we headed straight to Darjeeling Hero to hand the Xpulse back to the company and call an end to this epic, once-in-a-lifetime journey. The Xpulse had proved itself an able workhorse, an absolute cross-nation warrior, and a reliable companion on this journey. The bike's 200-cc air-cooled single is powerful enough for triple-digit highway cruising, the riding posture is perfect for long rides, and the slick five-speed gearbox and light clutch make easy work of those traffic-filled city streets. This bike is a proper all-rounder and has earned my respect through its sheer resilience and unwavering performance through this journey. A special mention needs to be made of Hero MotoCorp and all the brand's dealerships we visited. The support and warmth they showed us on this journey was fantastic and made life so much easier for us.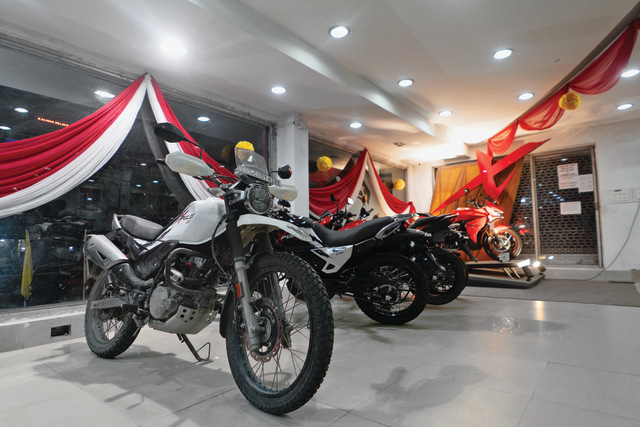 This has been an absolutely memorable ride and that is as much down to the Xpulse as it is to the exotic places we visited along the way.