Every year, American two-wheeler icons, Harley-Davidson, celebrate the freedom of being on a motorcycle and being part of a brotherhood with a World Ride.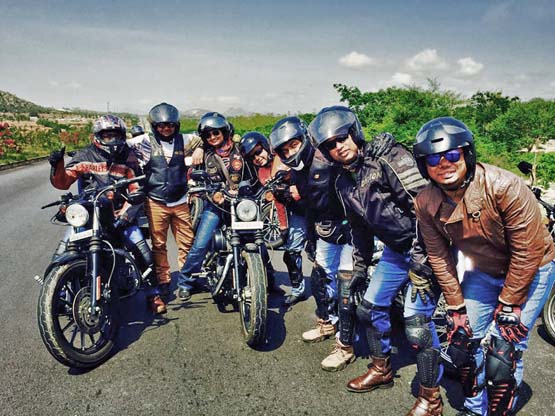 Basically, Harley-Davidson owners from all over the world cruise along highways and through cities, either solo or in groups, reveling in the joy of motorcycle riding and the camaraderie it brings with it.
This year, the World Ride took place on 27 and 28 of June, and saw a tremendous amount of kilometres being covered over the two-day ride. The Harley-Davidson World Ride clocked 19,258,351 km with the highest mileage totals coming from the United States, Mexico, Brazil, India, Saudi Arabia, Canada, the United Arab Emirates, Vietnam, and Malaysia.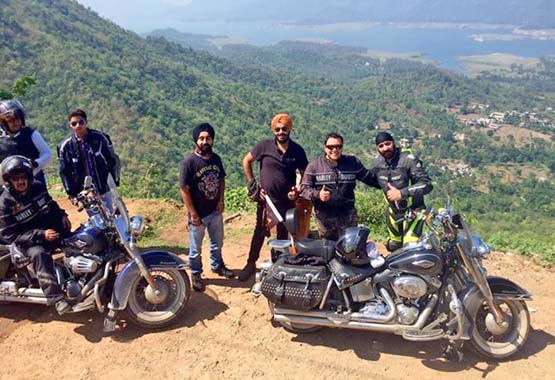 Pallavi Singh, Director, Marketing, Harley-Davidson India had this to say, "The Harley-Davidson World Ride is a powerful expression of freedom. The extraordinary response that we see each year showcases the strong bond between Harley riders across the world and in India. We are ecstatic with our contribution to this year's global tally of miles and we hope this grows further each year".
Harley-Davidson now have a strong dealer presence in all major Indian cities and have 12 models on sale here, with most being assembled as CKD here in Gurgaon.