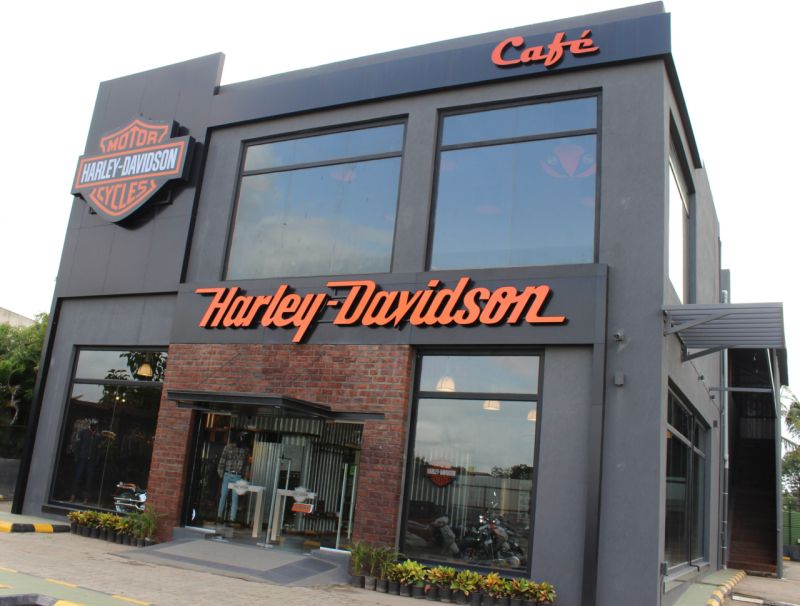 Warrior Harley-Davidson, Kolhapur is the first concept store by Harley-Davidson in the country. They claim that the idea is to set up a small store that encompasses all the facets of the Harley-Davidson Customer Experience in small forms.
This can be considered a step in Harley-Davidson's journey to expand their sales and service network across the country. With endeavours like these, they are looking at focussing on tier II and III markets especially those which have existing Harley-Davidson customers. This means that customers who don't reside in metros will be constantly updated about H.O.G. (Harley Owners Group) events and won't miss out on any in the future.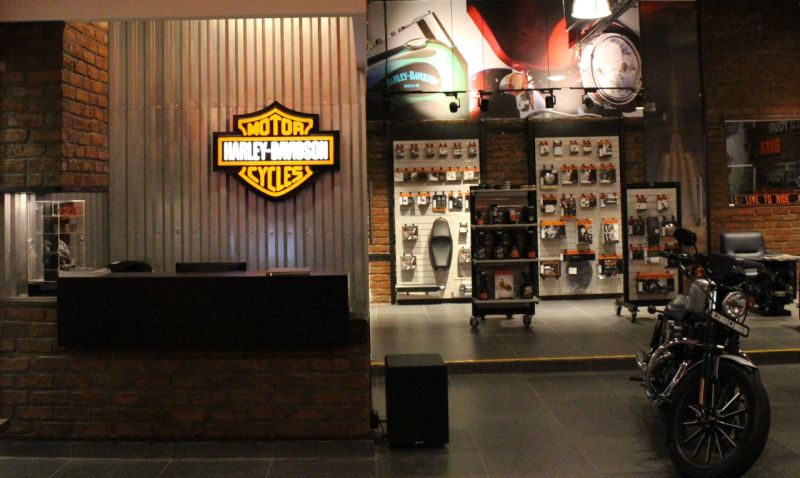 As mentioned earlier, such stores are aimed at being an extension of Harley-Davidson's motorcycle culture. Customers can pick up parts and accessories for their motorcycles in addition to supplementing their wardrobe with a range of motor-clothes from Harley-Davidson.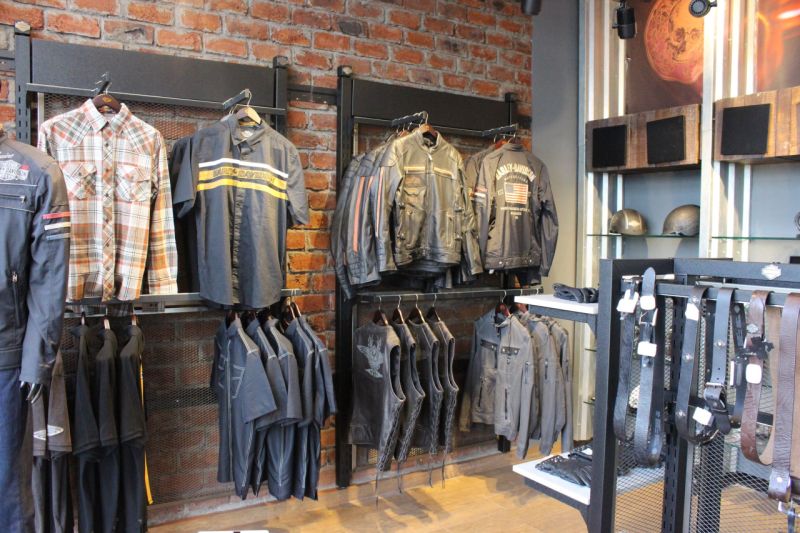 Story: Joshua Varghese