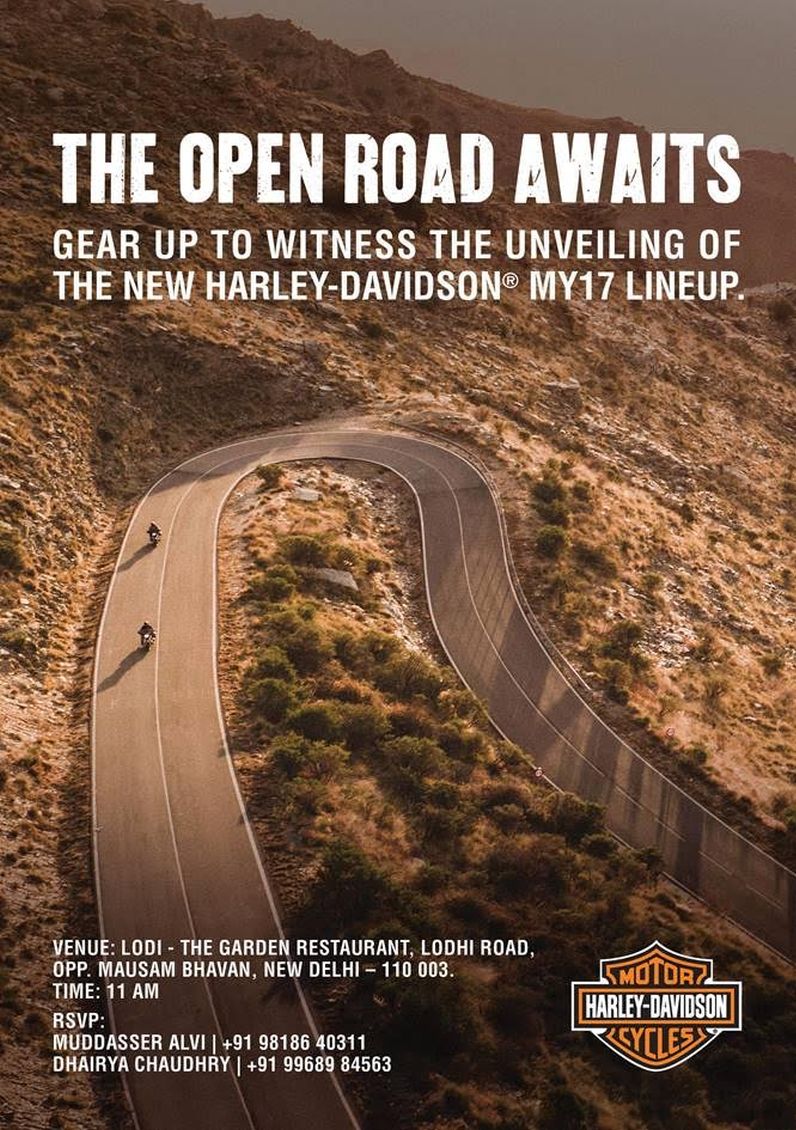 Harley-Davidson are gearing up for their latest launch: the Milwaukee-Eight-powered 2017 models.
For those of you who aren't aware, Harley-Davidson have been working on an entirely new engine to power their Touring and CVO lines of motorcycles: the Milwaukee-Eight. More than a few of the new motorcycles are making their way to India sooner than you think. For an extensive review of the Milwaukee-Eight bikes, pick up a copy of this month's Bike India. Our Editor has all three Milwaukee-Eight engines in a range of Harleys.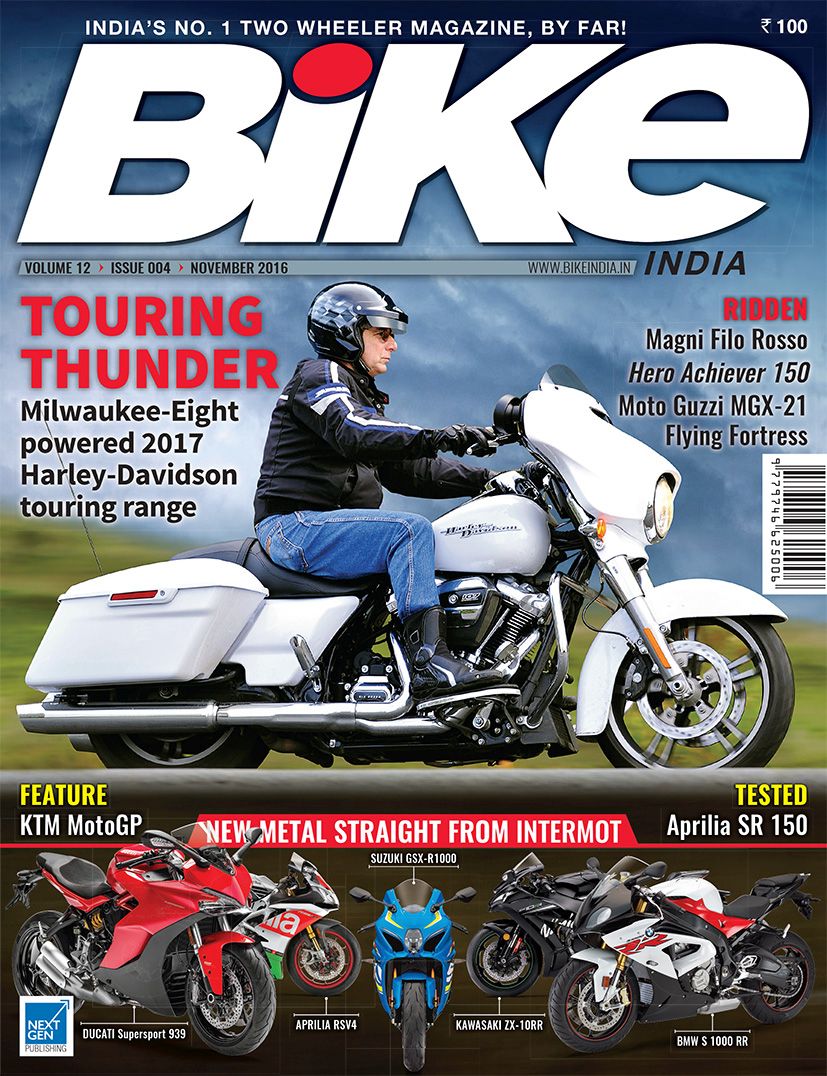 Harley-Davidson India are gearing up to launch the 2017 line-up on November 8 in Delhi at 11 am.
For more details on the Milwaukee-Eight engines, click here.