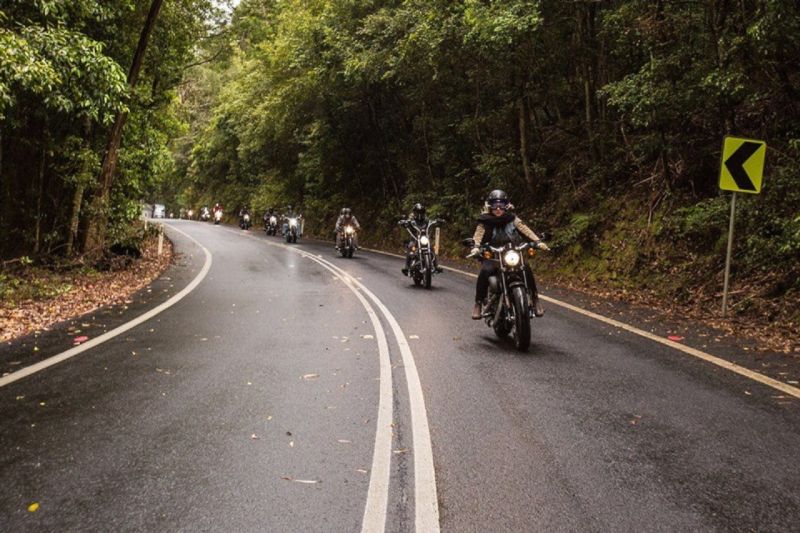 Harley-Davidson India are set to host the biggest H.O.G. Rally with nearly 3,000 members riding into Goa.
The H.O.G. Rally will be held between February 16-18, 2017 in Goa and will see the arrival of close to 3,000 members from Harley-Davidson's 26 chapters across the country. The aim of the H.O.G. India Rally is to evolve and curate exciting experiences for the growing H.O.G. community in the country. A rally site by the sea, India's premiere comedy-rock band Vir Das' Alien Chutney, a custom motorcycle zone and thousands of Harley-Davidson motorcycles cruising the streets in unison will set the tone for the five-year celebrations of the rally in Goa. There will be several events during the H.O.G. Rally including the Custom Champion Contest, the Big 5 Riders' descend and awarding the Chapter of the year.
The Street 750 custom cafe racer tribute to Calvin Rayborn, designed and built by our own Aspi Bhathena, will also be on display at the event.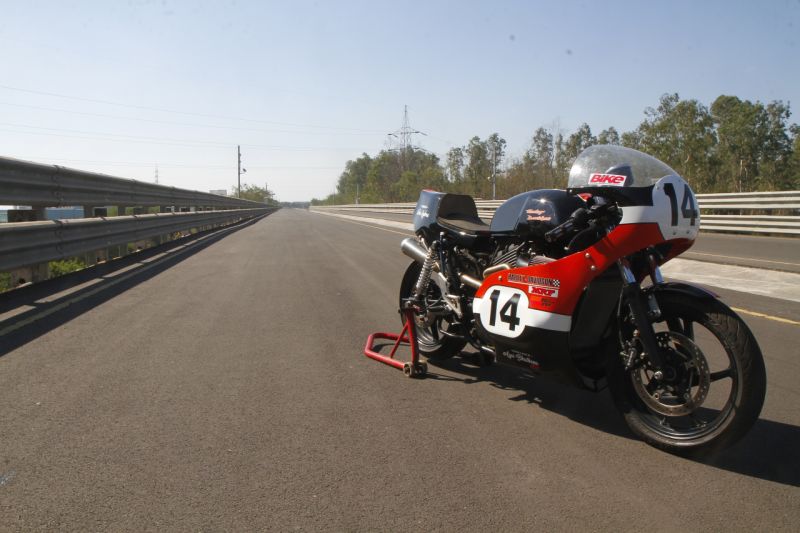 Sharing her enthusiasm for the fifth edition of the India H.O.G. Rally, Pallavi Singh, Director Marketing, Harley-Davidson India, said, "Harley Owners Group has had a significant impact on the motorcycle community in India and has pioneered in promoting the sport of leisure motorcycling culture in the country. In five short years since the first National rally, H.O.G. rallies have witnessed riders riding from across the country to our rallies, all driven by their passion and love for Harley-Davidson and the spirit of riding together. This larger-than- life riding journey has fuelled some to ride over 1 lakh kilometres on their motorcycles and a few even the Indian peripheral. Over the years, H.O.G. India rally has become a mainstay in the motorcycling events schedule. We look forward to celebrating the essence of riding together and thank our H.O.G. members for their passion and brotherhood from all over India."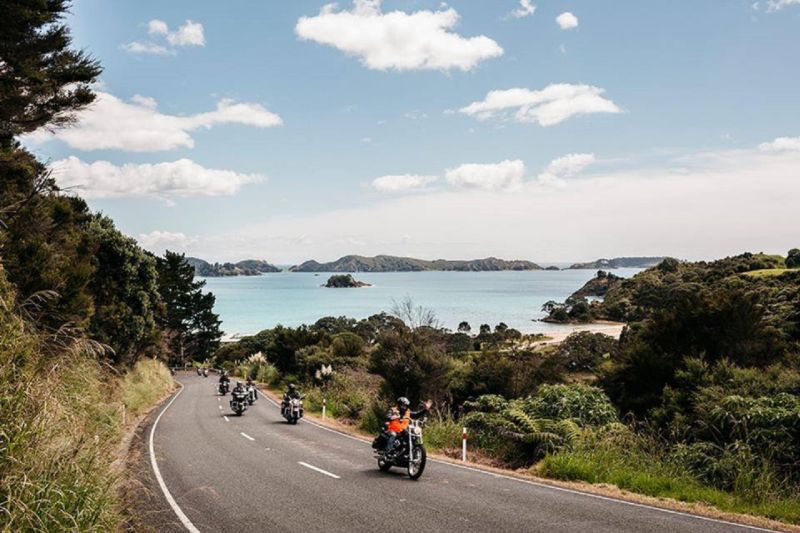 The Harley Owners Group (H.O.G) is all about like-minded Harley-Davidson riders coming together to fuel their adventure instincts. To ignite this way of life, the H.O.G. was formed 33 years ago. With nearly 1 million members and more than 1,400 chapters in 140 countries, H.O.G. is the official riding club of Harley-Davidson and the world's largest rider club, providing its members with rewarding benefits and unique experiences that enhance their motorcycling experience. It was formed in India in 2012 and since then it has brought together 12,000 H.O.G. members from across the country who are fulfilling their dreams of personal freedom.
Story: Sahej Patheja