Never heard of Vitesco Technologies? That is the new name for Continental's former Powertrain Division.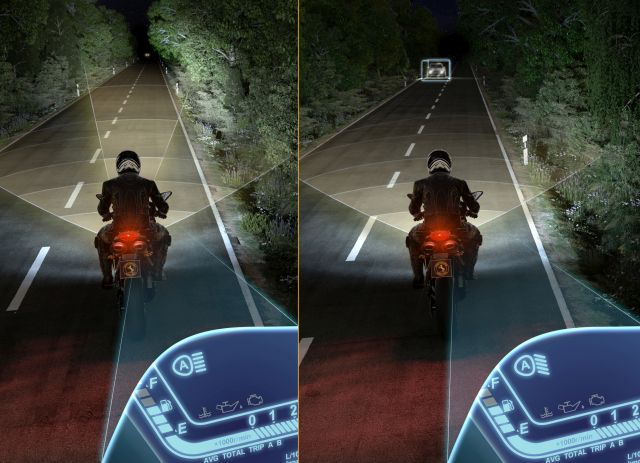 Under the new banner, the latest technologies  showcased at EICMA include cloud-based services, connected services, a flexible camera system, multi-functional engine control, and a variety of tyres.
With their experience in catering to the passenger-car sector, Vitesco Technologies are ready to provide electrification solutions for two-wheelers as well. They claim that their 48-volt electric drive system will be capable of replacing internal combustion (IC) engines up to 150-cc; their primary focus being Asian markets. They are also ready with products that will allow manufacturers to meet the latest emission norms. Vitesco Technologies will also make engine control units for motorcycles with a displacement of 50- to 250-cc. A couple of these systems will also début in India.
Continental's latest offering in rider assistance systems is a flexible camera. The system itself is compact and features a satellite camera that is protected against both dust and water splashes. This camera is connected to a control unit further broadening its use. It can work in conjunction with other sensors on the motorcycle to aid rider safety systems including traffic sign recognition (TSR) and intelligent cruise control.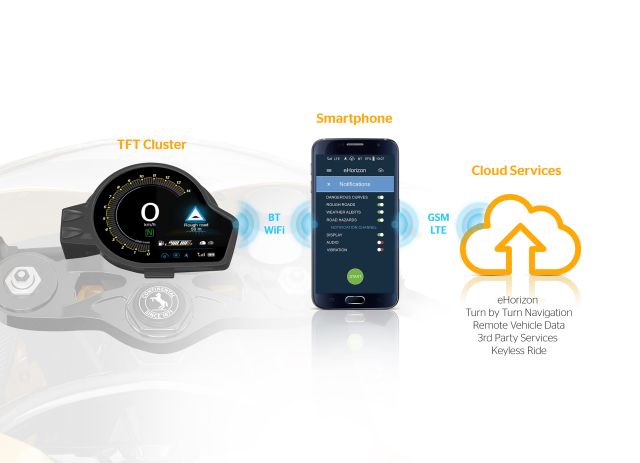 In the connected services segment, Continental are offering a smartphone-assisted feature called the eHorizon. This set-up will warn the rider about treacherous conditions like slippery roads via the motorcycle's instrument cluster. OEMs can also use Continental's MultiViu Sports Plus – a development platform – to optimize the use of connected services in their upcoming models.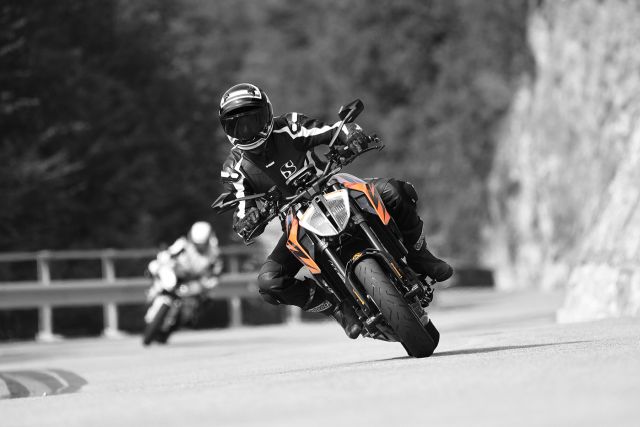 On the rubber front, Continental are offering six new tyres for motorcycles: for track, road and off-road purposes. Of these, three are sport tyres that use Continental's BlackChili Compound; the company claims that this ingredient is crucial for the tyres' grip and stability on the track. Two of the new tyres are meant for road use and the one is meant for those who like to explore the challenges of off-road riding.
Story: Joshua Varghese