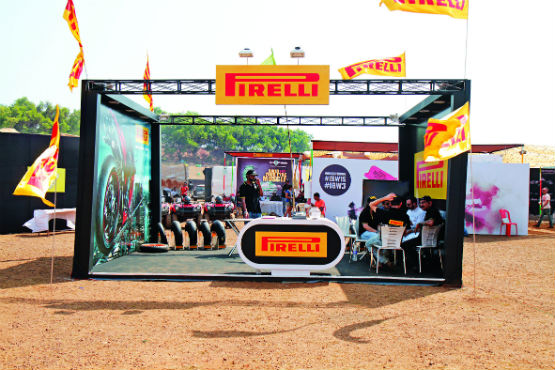 China National Tire and Rubber Company, an umbrella firm of the China National Chemical Corporation have made an offer of 7.1 billion Euros (Rs 4.82 lakh crore) to buy in to Italian tyre manufacturer, Pirelli.

The deal will begin with ChemChina buying out 26 per cent stake at 1.84 billion Euros which is currently owned by CamFinanzaria which is essentially an investment vehicle attributed to Marco Tronchetti Provera, Pirelli's chief executive and chairman. The remaining shares will be sold by ChemChina on the trade market at 15 Euros per share.
ChemChina's subsequent plans could conclude with Pirelli going private and eventually relisting after a few years. The deal will provide ChemChina access to Pirelli's technology and conversely offer a solid base for entry into the Chinese market to the Italian brand.
Whether or not this deal affects Pirelli's association with motorsport, particularly the WSBK, and the firm's participation in events, such as their presence at the recently held India Bike Week, is still unclear at this stage.
Story: Aniruddha Mulgund