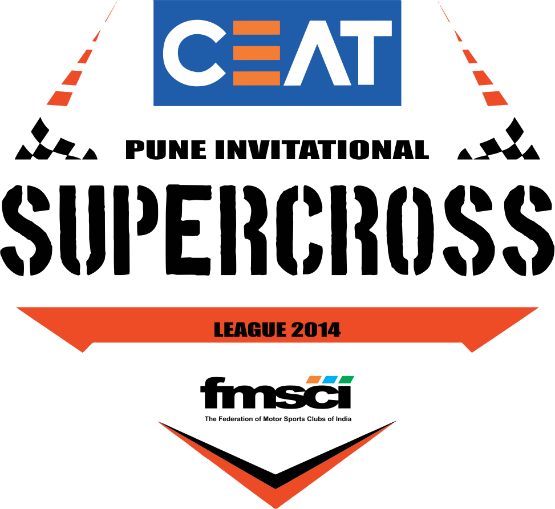 Vilo Events are geared up to launch the third edition of the CEAT Pune Supercross Invitational League 2014. The event will be held across 3 cities. The first round will be held at the Kute Supercross Track in Nashik on the 8th and 9th of November, the second round will be held in Kolhapur from the 12th to the 15th and the final round will be in Pune from the 12th to the 14th of December.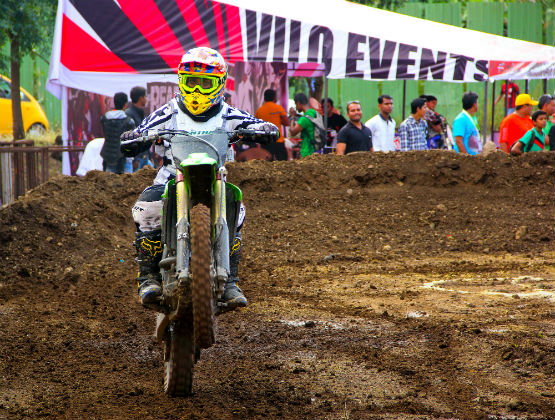 Each teams riders will be awarded points based on their performance in each round and the winner will be declared based on the highest tally of points throughout the competition. The event will feature eight participating teams and a total of 40 riders, and an additional eight international riders who will perform on the final day in Pune.
Speaking on the occasion, Eeshan Lokhande, Event Director & Partner Vilo Events said, "As a sport, Supercross is gaining popularity in India. It is time to give the riders, spectators and sponsors a better platform for racing".
Story: Ryan Lee