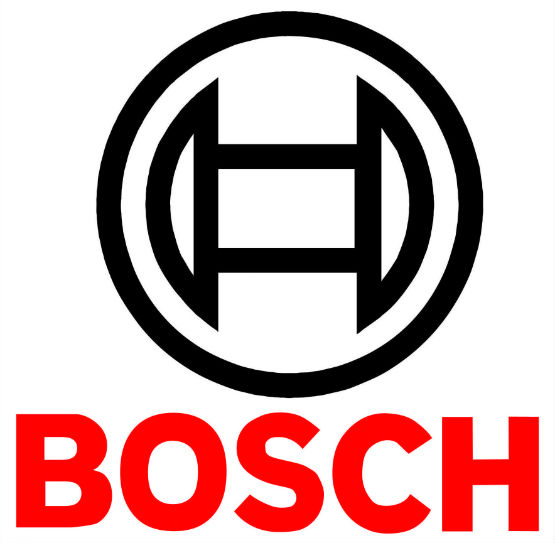 Bosch plan to showcase their cutting-edge technology in the motorcycle industry by introducing a new motorcycle Electronic Control Unit (ECU) that can connect to a rider's smartphone via Bluetooth or a Connectivity Control Unit (CCU).
Developed specially for motorcycles, the new ECU, once paired, will allow the smartphone to be used as a readout device which will be able to inform the rider when the bikes needs to be serviced, and also store and display information such as speed, distance travelled, lean angle and fuel consumption. The other advantage is the smartphone can also work as a remote immobiliser system – an added prevention against theft.
Once the ECU has been calibrated to a specific bike, it is also capable of offering different riding modes, cruise control, motorcycle stability control (MSC) and be able to tune the engine to run on either petrol or ethanol, giving the rider the option to choose the more affordable fuel.
Hauke Roesh, leader, small engines project unit, stated, "The new Bosch engine management system is bringing digital intelligence to two-wheelers".
Story: Ryan Lee