Bookings for the new 2023 Yamaha models, the YZF-R3, MT-03, YZF-R7 and MT-07 have started across India. Yamaha dealers are accepting reservations for a refundable booking amount of Rs 3,000. In the coming months, these bikes are anticipated to make a formal appearance.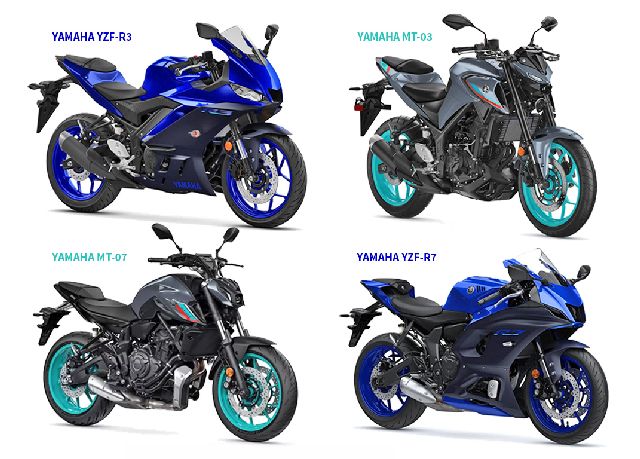 The YZF-R3 and MT-03 are powered by a smooth 321-cc, twin-cylinder engine that makes 42 hp and 29.5 Nm of torque while the YZF-R7 and MT-07 are powered by a 689-cc twin-cylinder motor that produces 73 hp and 67 Nm of torque.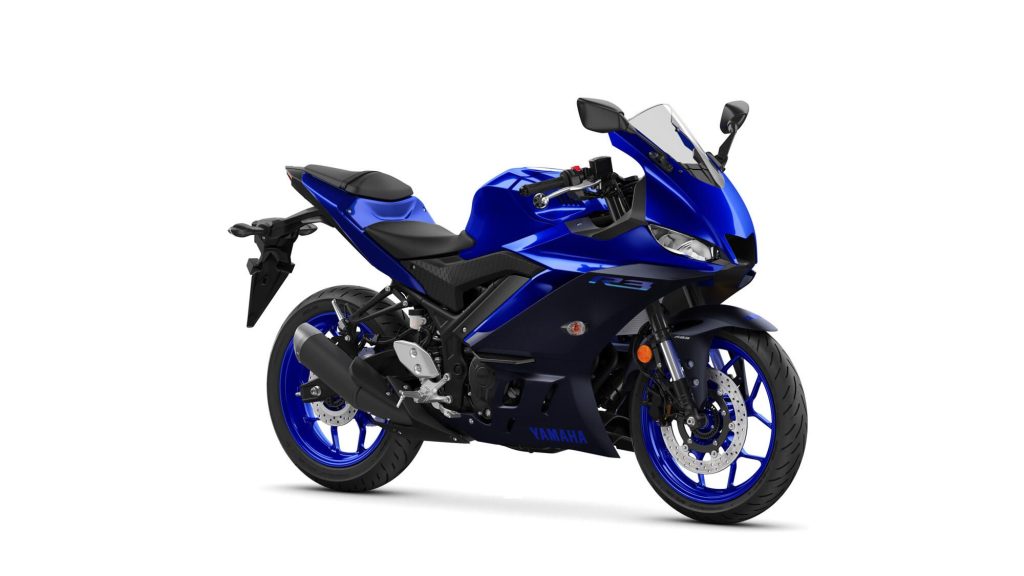 Despite having same mechanical specifications, these motorcycles have different designs. The YZF-R3 and YZF-R7 are faired bikes, whereas the Yamaha MT-07 and MT-03 are real streetfighters.
The 2023 Yamaha YZF-R3 and MT-03, for those who are unaware, were recently on display at a dealer event in India, done to gauge the response of the crowd, which was rather favourable. At the same event, Yamaha also featured larger motorcycles such the MT-07 and the YZF-R7. In the coming months, it is expected that these larger bikes will enter the Indian market.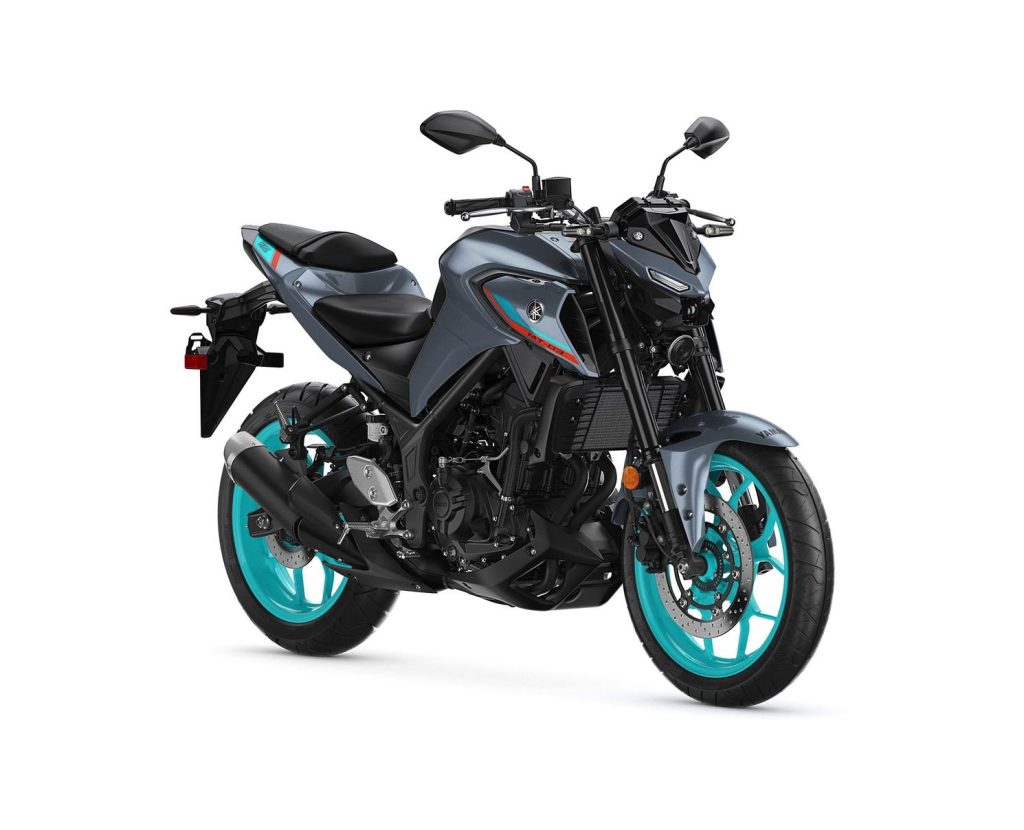 The YZF-R3 was available in India till March 2020, when the Japanese brand stopped selling it in India. The R3's flaw back then, despite acclaim for its strong engine and adaptive attitude, was its astronomical price. This time around, Yamaha will need to set a competitive pricing for the R3.

Also read: KTM 890 SMT Unveiled