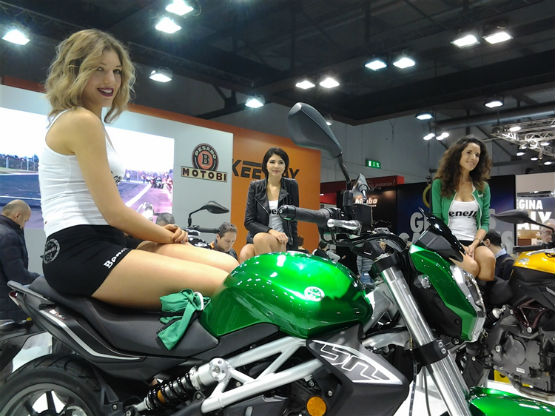 Benelli, the premium Italian motorcycle company showcases three new bikes at EICMA – the BN600GT, the BN302 and the BN251, all of which are part of the company's 2015 line-up.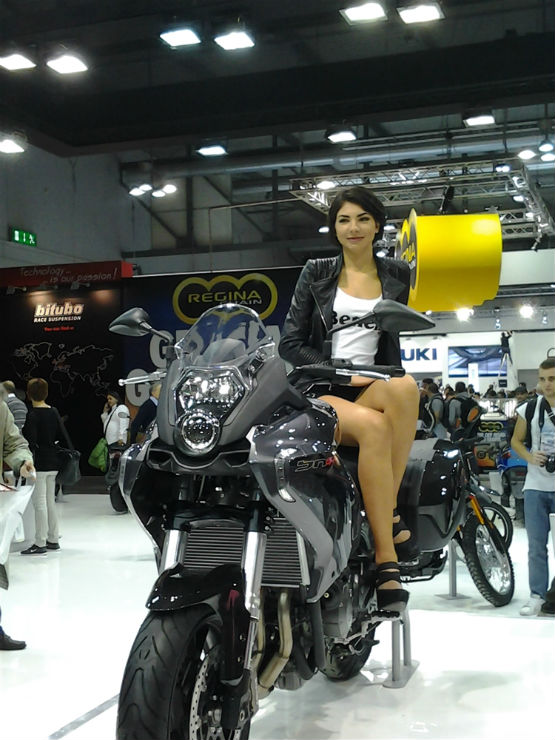 The BN600GT sports an aggressive styling and to complement the styling, the 600GT comes with Benelli's latest 4-cylinder engine, producing 83 PS. The increased wheelbase, which is now 57.5 inches helps assure proper, balanced weight distribution with luggage and two people aboard.
The other new bike is the BN302, which is powered by a 300cc twin, churning out 38 PS. The BN302 sports a robust look and features inverted 42mm front forks and a long wheelbase, which is appropriate for carrying two people comfortably.
The surprise from Benelli though is the BN251. This roadster inspired bike is powered by a 24 PS 250cc engine. The really surprising bit is that Benelli plans to price the BN251 lower than even scooters with the same displacement. We hope that in time Benelli will also consider bringing these new bikes to the Indian shores.
Story: Ryan Lee