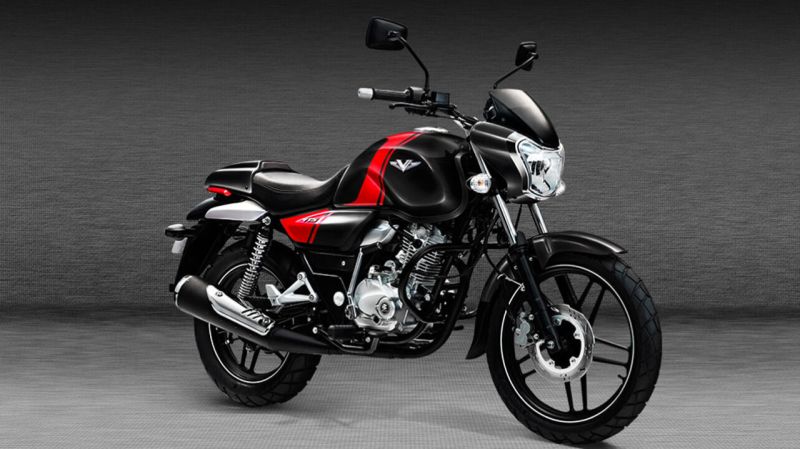 Around this time the previous year, Bajaj Auto proudly launched their largest capacity motorcycle yet, the Dominar 400. Earlier this year, we were also treated to a refreshed Pulsar range, the all-new V12 and the Pulsar NS 160. What do they have in the pipeline for 2018?
Word on the street is that Bajaj are planning to launch two new models in the upcoming year. While speaking to the media, Bajaj Auto's S Ravikumar (President, Business Development) revealed that two major launches are lined up for January 2018. Contrary to popular belief, we have strong reason to believe that Bajaj will be giving some of their products a new lease of life. With the introduction of the Suzuki Intruder 150, the small Avenger has been forced to share its space in the market. It would be a great time for Bajaj to supplement the Avenger 150 range with more options. While there are some Bajaj motorcycles that have grown a little old in the tooth, Bajaj have remained tight-lipped about their plans for 2018.
We will bring you updates as we receive them.
Story: Joshua Varghese