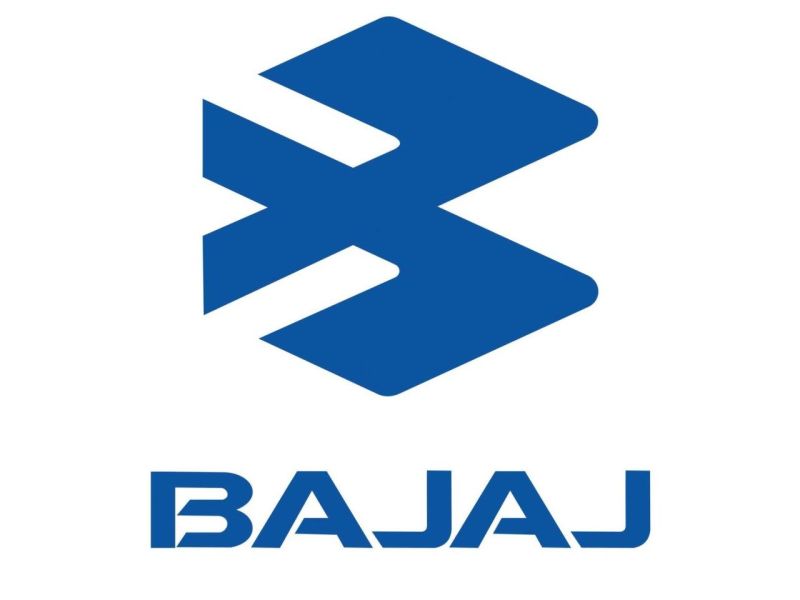 Indian auto-stalwarts Bajaj are set to make a big announcement on the eve of the upcoming 2016 Auto Expo. The announcement isn't the fact that they are not participating in the Expo, which is old news, but the launch of an all new line of commuter motorcycles.
They already have the functional Discover series and the more sporty Pulsar series in production, and this new range will sit smack in the middle of these two.
The announcement will be made on the 1st of February 2016 in New Delhi, and the products from this range will go up against the likes of the Yamaha SZ-RR, Honda Shine SP and Hero Xtreme. Needless to say, we'll have all the juicy details from the announcement as soon as they emerge on the 1st, so stay tuned for that.