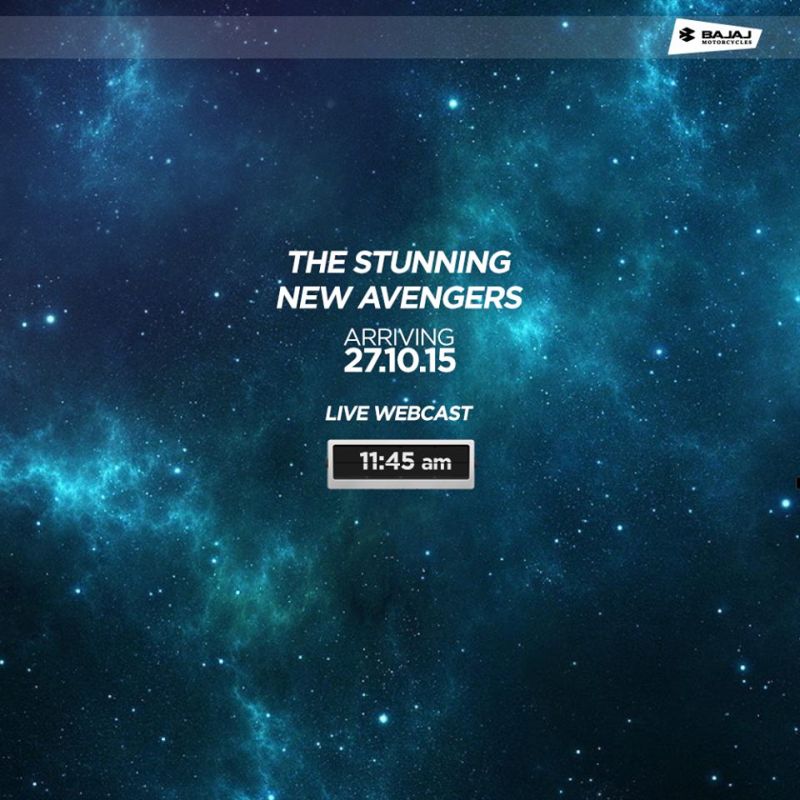 Bajaj's contribution to the Indian cruiser market has received a much-needed upgrade, and the Indian two-wheeler behemoths are taking the wraps off this new series of Avengers at 11.45 am today. Unlike its previous iteration where the Avenger was a stand-alone model, now it will spawn multiple variants focused towards different riding aspects and environments.
If you don't want to miss out any of the action, you can watch the live webcast right here:
In case you can't catch the unveil yourself, don't worry, because we'll have all the updates ready for you as soon as they happen.