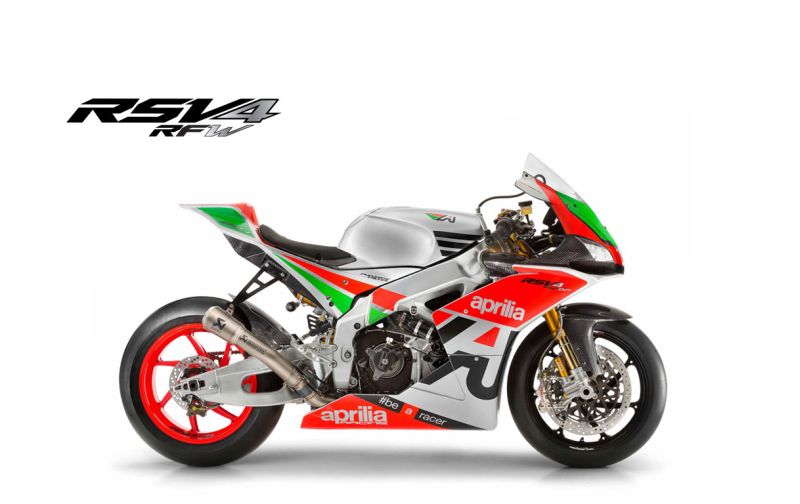 Power-band shoots into the orbit with Aprilia Racing Team pushing the bar beyond 250 PS.
Aprilia Racing Team have come up with a monster of a machine exclusively available for track use. The new RSV4 R FW-GP will be directly sold by Aprilia Racing. This is the fourth version in a line of variants that include the RSV4 R FW SBK. What sets the GP version apart from the rest is that it started out as a RSV4 R FW SBK but derived its engine from the RS-GP 15. It has an 81-mm bore and pneumatic valve timing that guarantees power upwards of 250 PS.
Those who order one of these beauties are in for a world of special treatment. They will be invited to the factory in Noale to discuss the terms of the contract and interact with the engineers to set up their bike according to their needs and budget. Other goodies include the right to a full set of branded Aprilia racing leathers, paddock passes for an entire Moto GP weekend and invitation to participate in an Aprilia track day. This track day also includes an engineer from Aprilia who will be present to make any changes to the bike's set-up allowing you to take full control of the bike's mechanical and electronic potential.
The price has not been revealed yet but it is definitely going to be hefty. Worth it? Most definitely!