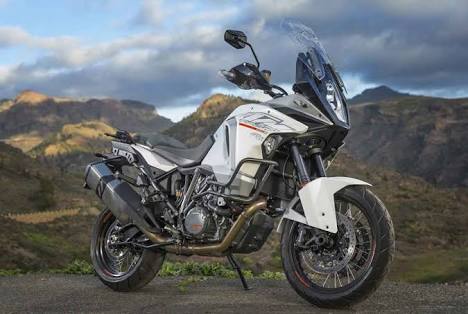 Riding a motorcycle is fun, riding on a track is super fun, but off-roading gives a different high altogether.
Be it riding on a trail up the mountain, sliding on a gravel or a splashing through a puddle of water, the adrenalin is always pumping.
The trend of adventure riding or off-roading is slowly picking up and mode and more people are getting hooked on to it. As for me, I love off-roading be it in a car or bike … Where the rod ends the fun begins.
Today manufacturers have realised the growing trend in adventure motorcycling and are specifically designing bikes that cater to the growing need and demand.
Hero has the Impulse which has been around for a while now, Bajaj recently launched the Pulsar AS 150 and 200 motorcycles. Royal Enfield known for making cruising motorcycles have also jumpes right in with the Himalayan, which is still in the pipeline and will be out soon.
There are various other manufacturers like KTM, BMW, Triumph, Ducati, and Benelli, who have been in the business for a long time and are now coming up with newer motorcycles, with better off- road capabilities. So yes the trend is picking up in India and soon enough this genre of motorcycling shall also flourish.
Talking about off-roading fun, motocross as a sport is also picking up amongst youngsters. This weekend Pune held the Pune Motocross event and it did gather quite a crowd.
So if you are looking for an adventure packed weekend, swing a leg and explore the unexplored.
Ryan Lee – who has written 89 posts on Bike India.
---