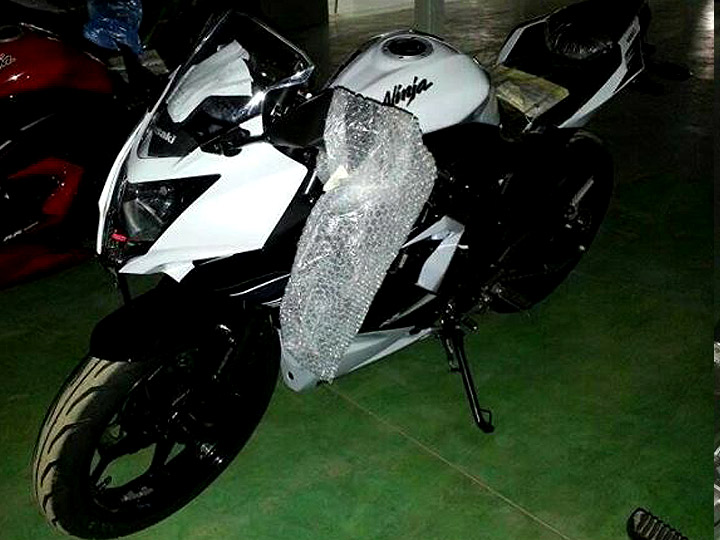 With the popularity of the 250cc powered bike across the globe, and particularly in the Asian market, Kawasaki have some catching up to do. The Japanese automobile manufacturer seems to have risen up to the challenge though, as is evident from this spy picture.
This could very well be Kawasaki's answer to the single-cylinder 250cc-segment, a Ninja 250, and a legitimate rival to the likes of the Honda CBR 250R which is already making waves around the world. If this bike does make its way into production as is being speculated, it's highly likely that it will be made available on Indian shores as well, priced well below the Ninja 300.
As of right now, nothing has been confirmed from Kawasaki's end, but it would make sense for them to stay competitive in this segment of the two-wheeler market too. In due time, more information will come to light regarding this 250cc single, but, as bike enthusiasts, we can only hope that it does see the light of day sooner rather than later.
Story: Harket Suchde
Image Courtesy: TMCBlog