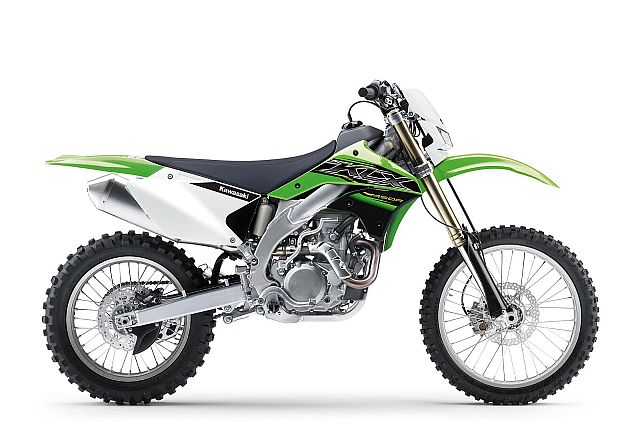 Kawasaki India have launched their 2019 competition motocross motorcycles, the KX250, KX450, and the KLX450R. The bikes have been given a few updates, too, some of which are firsts for Kawasaki's motocross range in the country.
The updates in question begin with the KX450, which gets the lightest chassis ever, along with electric start, hydraulic clutch, and finger-follower valve actuation, which is basically lighter than the bucket shim, allowing for larger diameter valves and more aggressive cams, giving better performance and reliability. The KX450 gets a new lightweight aluminium frame that is draped in bodywork designed particularly for rider movement. It also offers better control when putting power to the ground around corners. The engine now gets more power. There are also new front brake master-cylinders.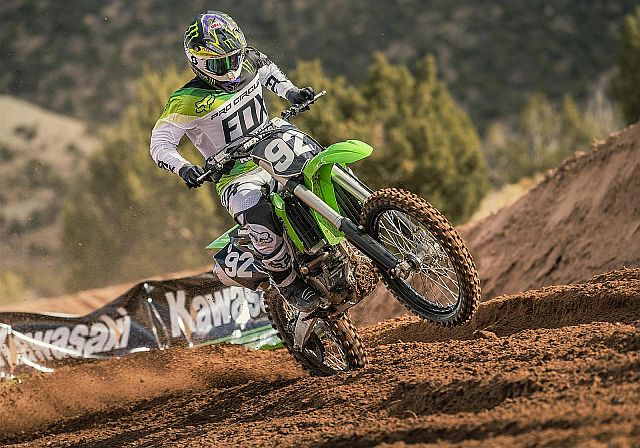 Kawasaki's KX250 is renowned for its user-friendly nature, including when high up the rev range. The suspension of the 250 is expected to be quite brilliant, too. The KLX450R, on the other hand, gets a rear LED light and other equipment such as a speedometer, twin trip-meters, an odometer, and a clock. These enhancements on the KLX450R are meant mainly for distant or enduro race competitions. The 450-cc engine size is generally what is used for races like the Dakar and both the 250-cc and 450-cc are both common engine sizes used for supermoto racing too, apart from the obvious motocross racing.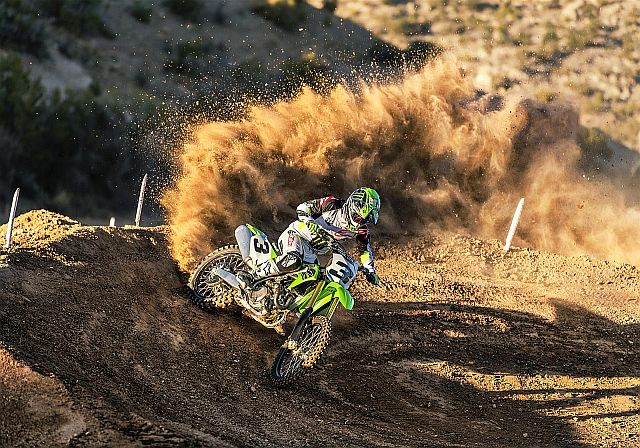 Yutaka Yamashita, Managing Director of India Kawasaki Motors, said, "Our motocross models have been performing well in various national and global competitions. Motocross enthusiastic now will have more exciting experience with KX450 and KX250 and as far as Enduro enthusiastic are concerned the KLX450R is a complete package with power performance, electric start and performance components."
The KX250 is priced at Rs 7.43 lakh, the KX450 is Rs 7.79 lakh and the KLX450R is Rs 8.49 lakh, all ex-showroom. Currently, these bikes do not have any real competitors as they are meant for competition purpose only. They do not have headlights indicators and other features that make them not legal for the road. We do hope that Kawasaki and other manufacturers release road-going versions of these machines. Oh, what fun that would be!
Story: Zal Cursetji