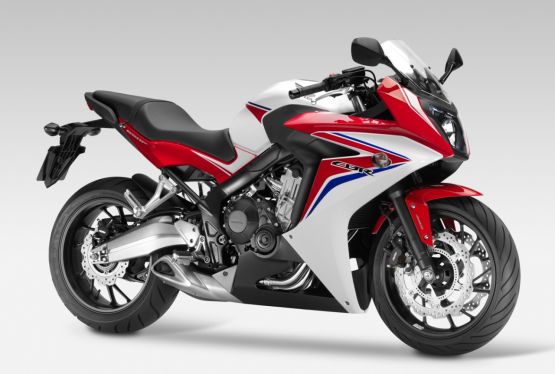 Honda have unveiled two stonking 650cc four-pot motorcycles at EICMA. The 2014 CB650F and CBR650R look like perfect middle-weight to bring the battle to a segment which only has the Kawasaki Ninja 650R and the Hyosung GT650R in India. The biggest difference is that the latter are both twins, while the Honda 650s sport twice the number of cylinders.
With the inline-4 engine, the CBR650R will be considerably more expensive if it does arrive, but will offer unparalleled levels of refinement and smooth power delivery. The two new bikes are being considered spiritual successors to the venerable Hornets. However, with 86 PS and 63 Nm, the numbers are actually lower than their old, much-loved 600cc counterparts. Even so, that puts the CBR650R ahead of the Ninja 650R and the GT650R in the power race.
Being a Honda, we can rest assured that the CBR650R, and the CB650F for that matter will be extremely capable tourers and track bikes on call and we would love to see them on our roads soon. We sure hope HMSI are listening!
Story: Jim Gorde