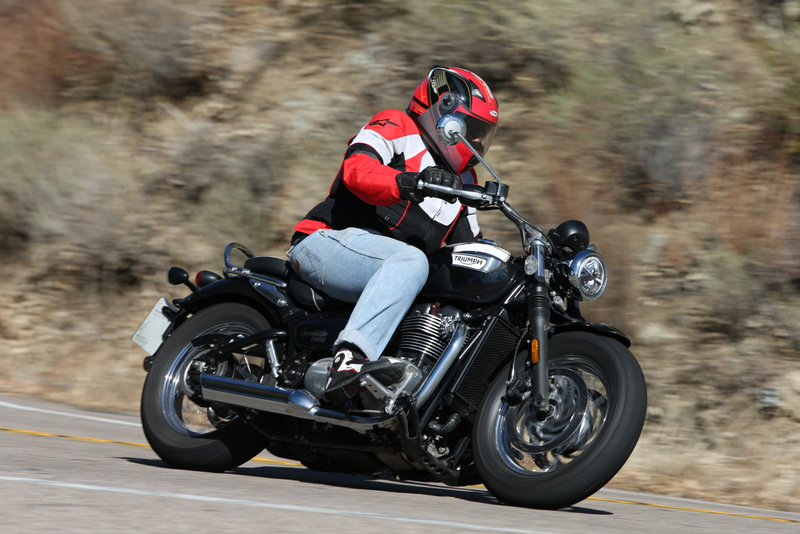 The highway run along the Pacific coast was quite enjoyable, thanks to this potent engine, and while the smooth tarmac meant there was no real opportunity to test out the suspension, the ride was slightly on the firmer side. The real fun began when we hit the Palomar Mountain and made our way through hairpins and switchbacks, though. This is where the Speedmaster really impressed, because it is quite agile around corners, and that firm suspension makes sure the bike holds its line through the corner. By the third or fourth corner, I was going about my task so enthusiastically that the pegs' hero blobs (the little metal feelers sticking out of the bottom of the peg) were scraping along as I leaned in, which is absolutely commendable for a bike that belongs to a category not particularly known for its cornering prowess. The braking, too, was on point and the Speedmaster felt quite composed when shedding speed. At the tail-end of the ride, there was one more highway blast, perfect for fiddling around with the cruise control. It was fairly straightforward and useful in the sparse and, more importantly, disciplined traffic.
All things considered, I quite enjoyed my Californian stint astride the Speedmaster. It has classic cruiser cool going for it, and the smooth engine offers ample potency. The larger 12-litre fuel tank has given its range a boost over the Bobber, and it is so much fun around corners, too. So, apart from the question-marks on the suspension and how it will fare on our pothole-ridden roads and how your back will hold up after long and uninterrupted stretches in the saddle ― wait till our India ride for definitive judgement on that ― the Speedmaster looks to be a masterstroke from the house of Hinckley.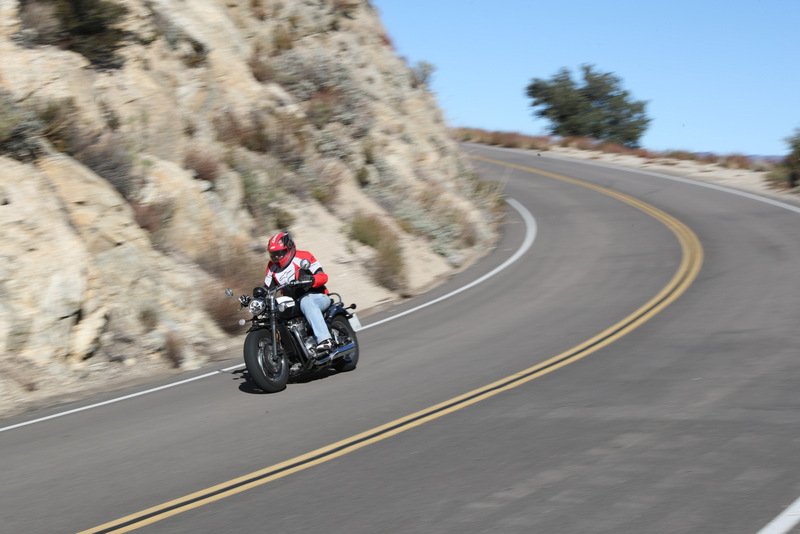 If you want to get your hands on the Speedmaster in India, though, you'll have pay Rs 11.12 lakh (ex-showroom). A good price for a bike that's well put-together and quite enjoyable from the saddle, and one that will spice up the 1,200-cc cruiser space so far dominated by American brands here in India.
——————————–
NEED TO KNOW
Triumph Bonneville Speedmaster
Price: Rs 11.12 lakh
Engine: 1,200-cc, liquid-cooled parallel-twin
Max power: 77 PS at 6,100 rpm
Max Torque: 106 Nm at 4,000 rpm
Transmission: Six-speed, chain final drive
Weight: 245.5 kg (dry)