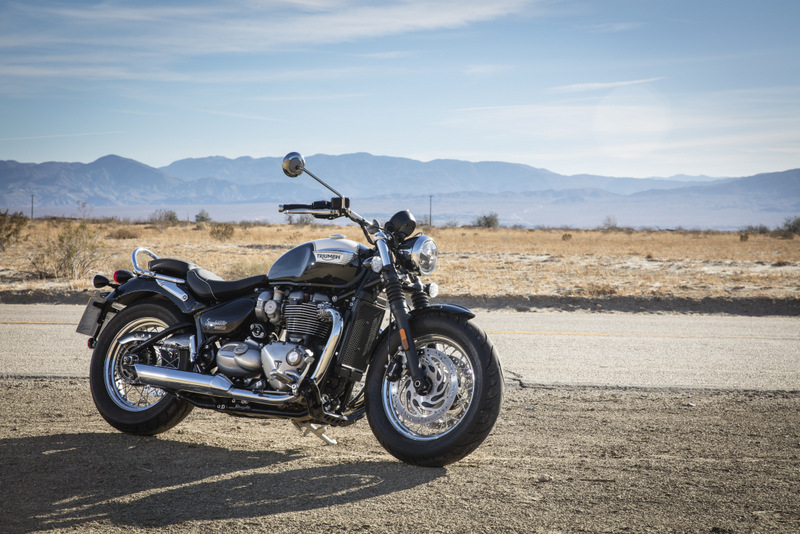 We were in San Diego, California, to ride the latest cruiser slated to hit the Indian market: the Triumph Bonneville Speedmaster. Here's what we think of it

Story: Harket Suchde
Photography: Kingdom Creative
As I ride along the Pacific coast, the deep blue ocean glimmering to my right, a sun-kissed stretch of beautiful tarmac undulating under my wheels, the throaty roar of Triumph's 1,200-cc HT engine bellowing as I soak in the crisp California winter, I can't help but think that I'm in cruiser utopia. The scene is absolutely stellar, and the bike I'm riding so perfectly appropriate for a setting like this. The thinking heads over at Triumph have chosen well when planning this ride, because where better to introduce your latest cruiser than the hotbed of this motorcycle genre's culture that is the US west coast?
This latest cruiser is, of course, the Speedmaster, which we, the Indian junta, got a dekko at when it was "unboxed" live on the main stage at the India Bike Week just past to much fanfare. Hipster unveil chicanery apart, there's no doubting the Speedmaster is a cruiser either, because one look is quite enough to establish its genre. Distinct and eye-catching as it is, there's an innate familiarity to the design. The Speedmaster is, of course, based on the brand's much vaunted Bonneville platform and is gently sprinkled with reminders of its lineage. If the singular headlamp, sculpted tank, and chrome grab-rail are reminiscent of the T120, the twin pipes, single-pod instrumentation, and circular mirrors are straight off the Bobber.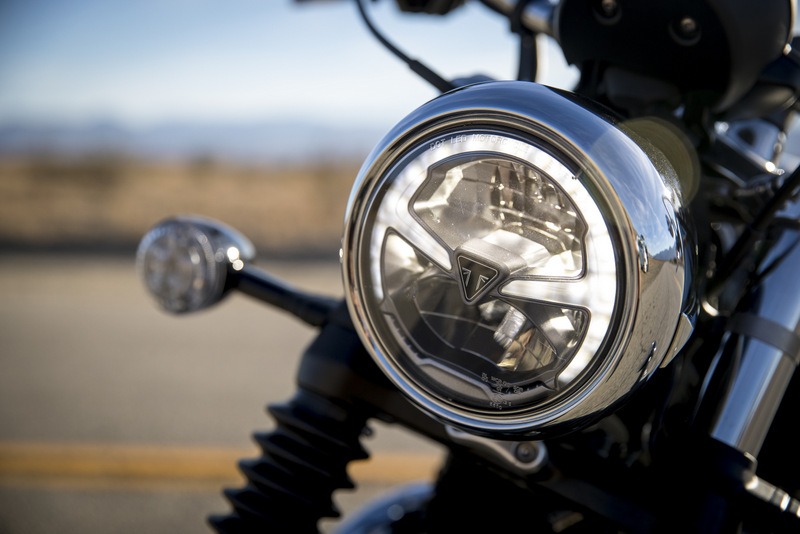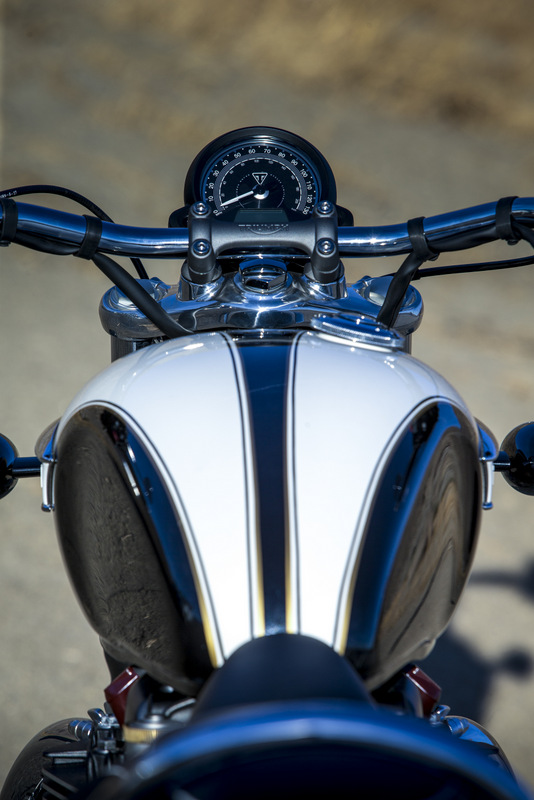 Touches like the dual-tone tank, those low-slung "beach bars," and LED headlight and indicators are unique to the Speedmaster, though. However, its most incomparable visual element is probably the bike's overall stance. Meaty forks, low, sweptback bars, and a faux hardtail design mean the Speedmaster is as commanding in presence as it is in name. The Speedmaster isn't what you would call 'flashy'; instead it has a stripped-back, understated approach to its design, which works great with the bike's easy-going ethos.