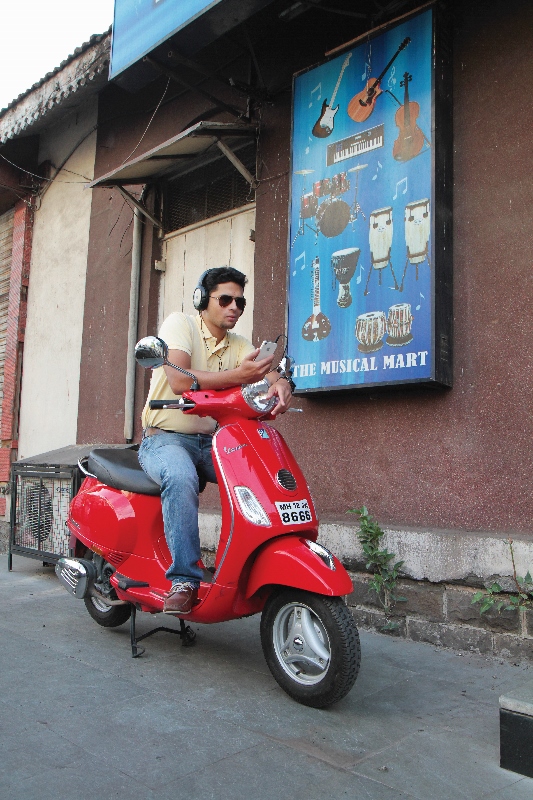 With their covered bodies, scooters also provided a higher degree of protection for the Mods' fashionable clothes from the oil leaks that bikes were prone to. Where Rockers turned bike racing into a road-going phenomenon, the Mods took the mundane and practical scooter and turned commuting into a fashion statement unlike any other.
Unfortunately, the Mods as a culture did not last beyond the mid-1960s. There were a few attempts at revival in the 1970s and then in the 1980s, but without much success. Good news, though, is that with a growing interest in classic forms of two-wheeler riding, interest in scooter riding and hence the Mods too is growing around the globe. Indeed in some parts of the world Mods Reunions have become a regular addition to the annual calendar.
In India, the scooter riding culture has for long been seen as unexciting and orientated towards commuter convenience. However, things are slowly changing with better looking 'aspirational' scooters becoming available. Growing popularity of scooters amongst urban youth means that nearly four-and-a-half decades after the Mods faded away in Great Britain the scooter has once again become the choice of wheels of the young and the image-conscious in an increasingly consumerist Indian society. Add to that the entry of scooter legend Vespa with its highly stylish and distinctive scooters like the Vespa VX and the Vespa S on offer and we could yet see the rise of a new breed of home-grown Mods here in India.