Bajaj Auto have introduced the Bajaj Urbanite brand of electric vehicles in India with the Chetak electric scooter.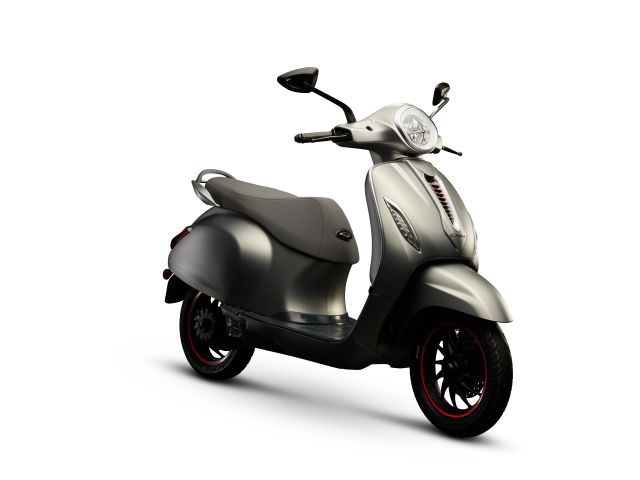 Bajaj Auto are riding on their popular tagline of 'Hamara Bajaj' for the global premiere of the newly conceived Urbanite business unit. The invite for the event talked about the future ('Hamara Kal') which was part of the popular Bajaj scooter ad campaign of yesteryears.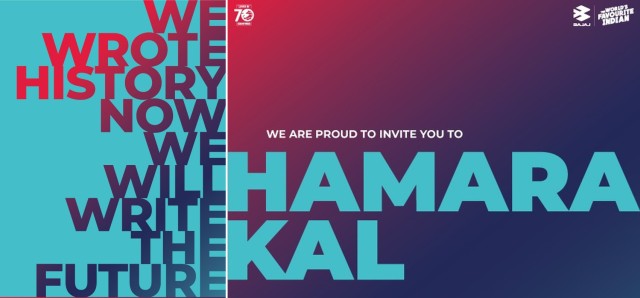 In the 1980s, scooters models such as Bajaj Chetak and Super were household names giving Bajaj Auto an iconic status in the Indian two-wheeler space. At the turn of the millennium, gearless scooters and modern motorcycles offered more convenience and better efficiency and they started to gain traction, forcing the likes of the Chetak to lag behind. Rebuilding strategies, Rajiv Bajaj, Managing Director, Bajaj Auto decided to streamline all resources to completely focus on new motorcycle models. The era of 'Hamara Bajaj' scooters came to an end.
Fast-forward to the present day, and the market is changing yet again. Now, Bajaj Auto have come full-circle by bringing scooters back to their line-up, this time in an EV avatar. After shying away from the idea of developing scooters for close to a decade, Bajaj are hoping to create a new segment in the electric two-wheelers space with a premium offering. In fact, Bajaj have restructured their entire top deck and announced Sumeet Narang as the Head of the Bajaj Urbanite Business Unit (UBU) which has been given the responsibility of coming up with modern mobility solutions.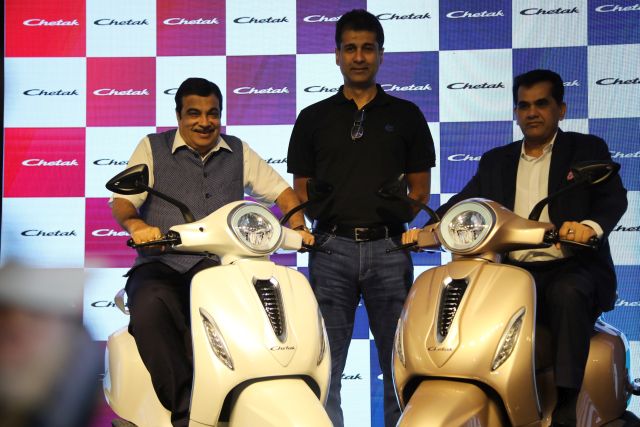 The first product from Bajaj Urbanite made its global debut in the presence of Nitin Gadkari, Minister of Road Transport and Highway, and Amitabh Kant, CEO, Niti Aayog. As we mentioned, the Chetak is an electric scooter and will compete with the likes of the Ather 450, among others. Bajaj have managed to outdo themselves with the design of the Chetak. They have managed to retain the scooter's lovable old-school charm while also making it clear that the brand is no longer lingering in the past. The Chetak draws power from an IP67 rated high-tech Lithium Ion battery with NCA cells. It can be charged using a standard household socket or from a Bajaj charger. The Chetak features two riding modes (Eco and Sport) and even a reverse assist.