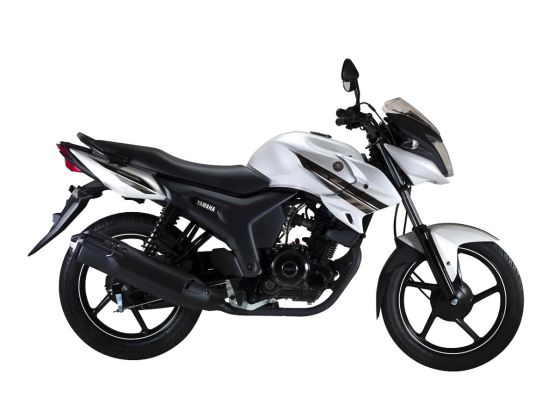 Revises motorcycle line-up in India
Yamaha has discontinued five motorcycles from it's Indian line-up. These include the YBR 110, YBR 125, SS 125, SZ-S and the SZ RR. Yamaha's revised entry level line-up now includes the new 110cc Crux, the new 125cc Saluto and its disc brake version and the SZ RR VER 2.0.
The move seems to be a part of a product strategy more than a decision based on the sales numbers of the discontinued motorcycles. Yamaha is perhaps working on new motorcycles for the bread and butter segment that may get engines empowered by the company's Blue Core technology for high efficiency and performance. We were unable to get an comment from the company on the matter, so this is all we know right now. Hope you weren't planning to buy any of the discontinued bikes and if you were, at least you can now make an informed decision.