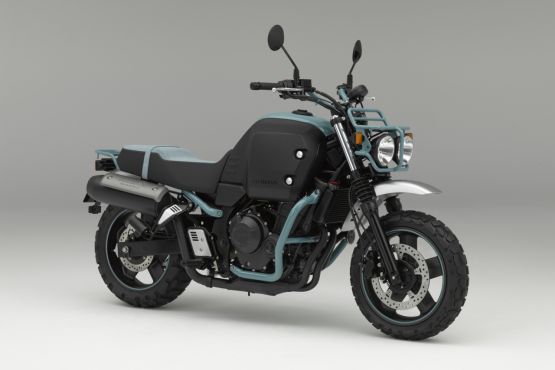 On the eve of the Osaka Motor Show, Honda had already announced the majority of the line-up they would have on display there, and at the upcoming Tokyo Motor Show. There was one deliberate omission though, with Honda saying they also had a surprise up their sleeve – well, this is it.
The Bulldog concept is like the animal it's named after, a slightly stunted beast of tourer and the first thing you can say about it at first glance is that it is distinctive. The Bulldog's growl comes from a liquid-cooled 4-stroke 400cc straight-twin heart, mated to a six-speed transmission. Scampering around on 15-inch paws, the riding perch sits at a diminutive 730mm. All this looks purpose-built for touring purposes, at least on paper, although the proof will be in the pudding.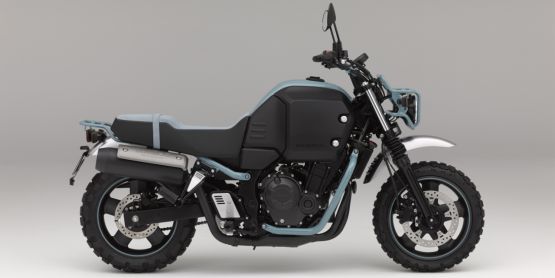 With that particular seat height and the displacement of the engine, the in-built carrier at the back and that extra storage built into the sides on the fuel-tank, the Bulldog is intriguing to say the least. If Honda do decide to take this bike into production it sounds like it could fit right in here in India, too, so let's see how the Bulldog's tale (no pun intended) unfolds.
Story: Harket Suchde