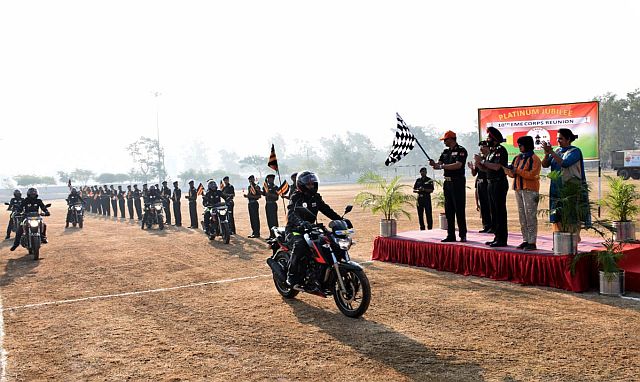 TVS Motors Company's 'Ride of Honour' was flagged off in Bhopal yesterday. The expedition is being conducted in association with the Indian Army and is meant to promote women's empowerment and recruitment into the armed forces.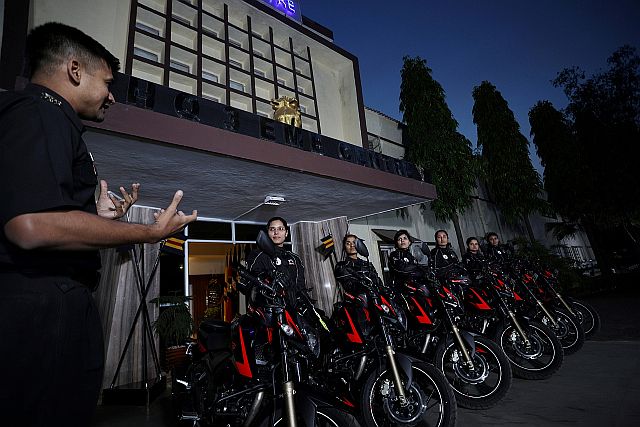 The TVS 'Ride of Honour' will see six army officers traveling a distance of 1,720 km in a period of 10 days covering six cities. All the riders will be riding the TVS Apache RTR 200 Fi 4V Race Edition 2.0 motorcycle (a name almost as long as the journey). The aim of the trip is to promote women in the army, hence, the team visiting training institutes of Electronic and Mechanical Engineers of the Indian Army. These institute visit will allow students to get a taste of women Army officers lives.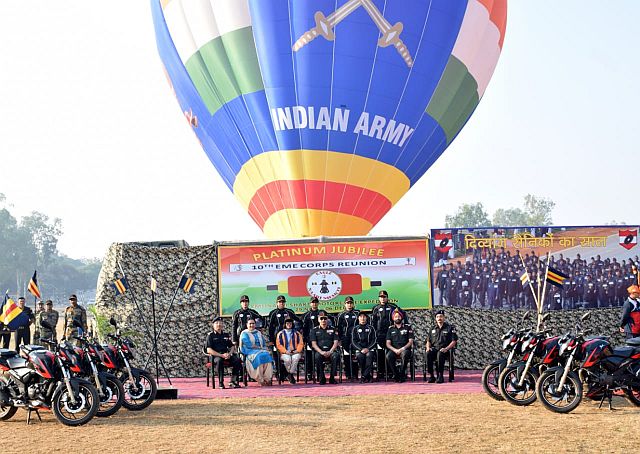 The flag-off was from Bhopal and will end in Secunderabad on the 7 December. The other cities that the team will visit are Indore, Vadodara, Mumbai, Pune, and Sholapur. The officers are from the Corps of Electronics and Mechanical Engineers (EME), an arms and service branch of the Indian Army that provides technical advice to other units and conducts recovery operations during times of peace or war. The six women who will make the journey are Lieutenant Colonel Manmeet Kaur, Major R K Nirban, Major Gazelle Sareen, Major Deepti Bhat, Lieutenant K U Roji, and Lieutenant Priya Kashyap.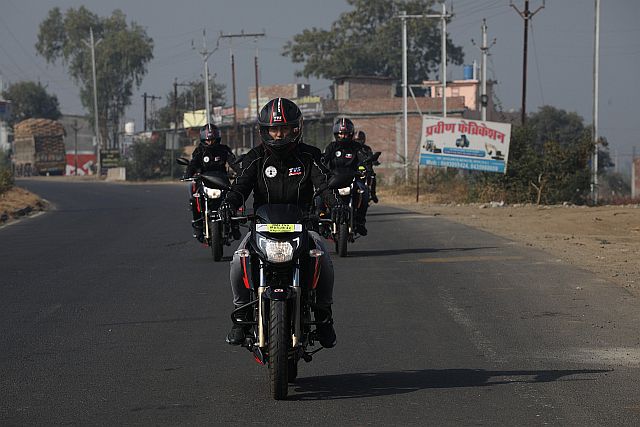 The 'Ride of Honour' by TVS and the Indian Army is in our opinion is a great initiative and we here at Bike India wish them a safe and happy journey.
Story: Zal Cursetji