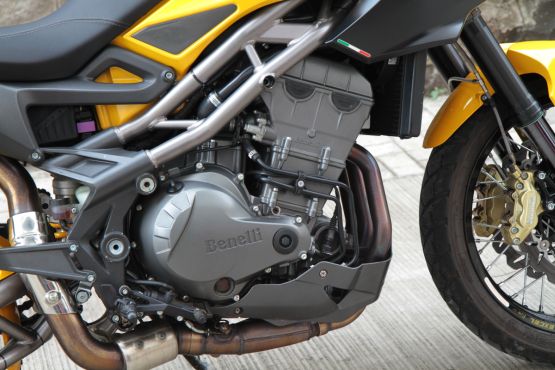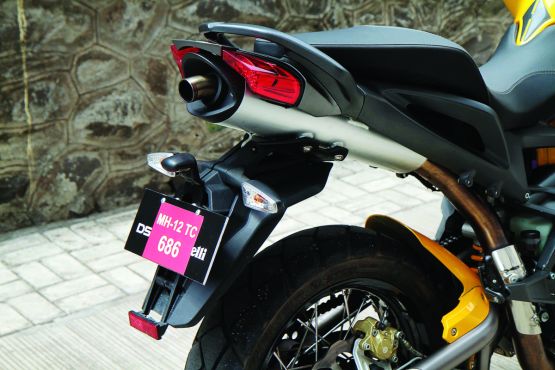 Thumb the starter and the 1,131-cc in-line three-cylinder engine wakes up with a snarl from the exhaust. The deep growl of the motor sounds almost like a V-twin when idling and it is mated to a slick six-speed gearbox. The power output is 125 PS at 9,000 revolutions per minute and the peak torque of 112 Nm is achieved at 5,000 RPM. That makes it a suitable engine for touring since the powerband begins in the mid-range and spreads over 4,000 RPM till the top end.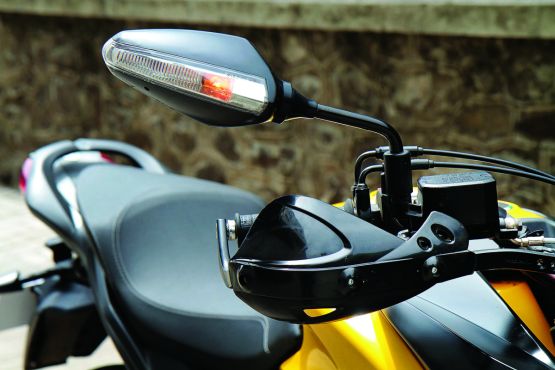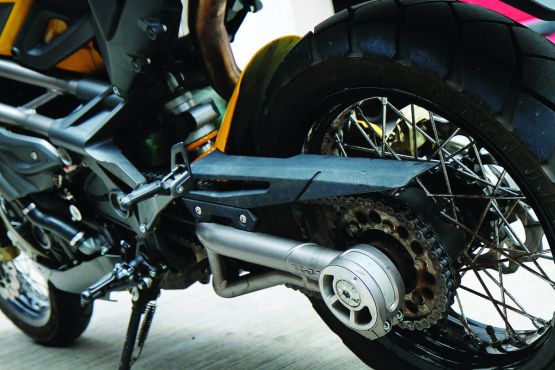 It does gets snatchy at low RPM but the real concern is controlling the bike at high speed. The Amazonas is a powerful motorcycle with a strong acceleration and a top speed in the 200 km/h league but it doesn't have traction control or a slipper clutch and has an on/off fuel delivery. The last issue may get resolved since the test bike had international specifications, so the fuel injection was not adjusted for the quality of fuel in India. The twin 320-mm Brembo disc brakes up front and the 255-mm single-disc brake at the rear have a progressive feel and the tyres find ample traction on the road but the brakes don't have an ABS to prevent the wheels from locking. Thus riding the Amazonas calls for greater control on the part of the rider as compared to other tech-laden adventure bikes. However, DSK Benelli have confirmed that the India spec bike will come with a reduced power mode.
My ride through city traffic exposed a few niggles. The bike stalled a couple of times in traffic at low speed and I found it a little tricky to modulate the throttle due the abrupt fuelling. There was also the snatching from the engine adding to my troubles but, thankfully, the flashing DRLs and the loud exhaust were effective tools for warning the vehicles in my path. By the time I was out of the city, the stalling had stopped, so it might be a cold-starting issue, and the Amazonas was finally ready to be ridden freely.