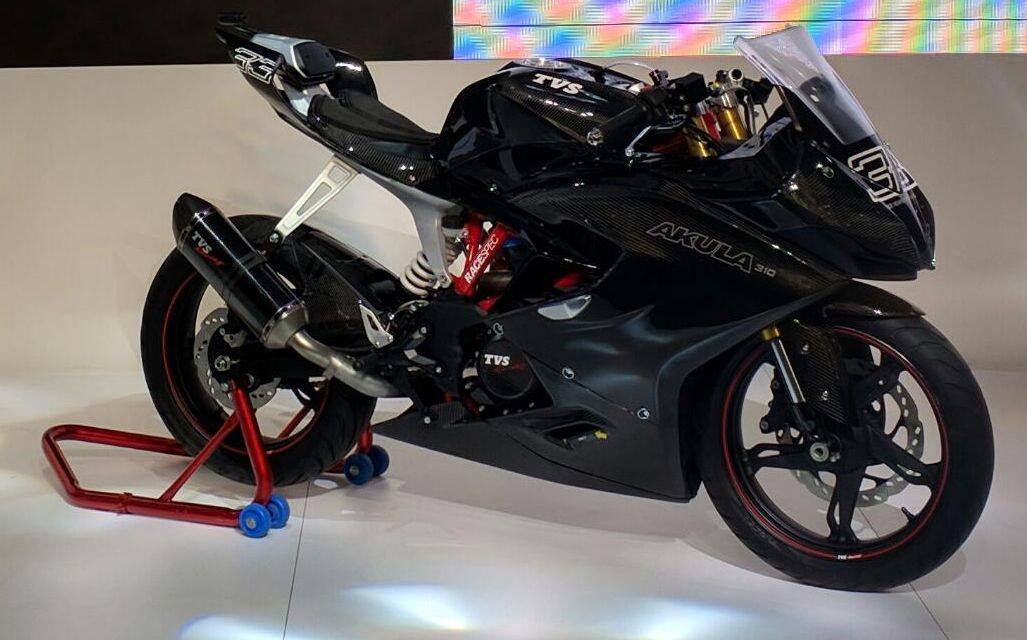 From the cutesie Honda NAVI to the mighty Africa Twin, from the classically modern Triumph Street Twin to the hot and edgy Yamaha MT-09, the Auto Expo 2016 should have been a treat for motorcycle lovers. And it was. Yet, at the same time, as a self-confessed motorcycle enthusiast, I would have liked to see a few more launches than I did. Of course, manufacturers have said that they are going to get all these new and fancy steeds to Indian shores before the year is over but as far as I am concerned this is more of a teaser than a trailer. When? At what price? These are questions that will taunt us months after the Expo hangover has died down. Nonetheless, I'll reserve my rant for another day and bring to you my list of hot favourites from the Auto Expo 2016.
1. Aprilia SR 150 – Piaggio have taken the 150 cc engine of the Vespa VX and turned it over to Aprilia to work their charm and come out with a fancy scooter. And boy! Have they delivered on that brief or what.
2. BMW G 310 R – It's BMW Motorrad's first sub-500 cc motorcycle in the near past and it has some super revolutionary thinking going into it (the engine being placed backwards for starters). Being made at the TVS plant in Hosur, a result of the collaboration between BMW Motorrad and TVS Motors, the bike shouldn't be hyper-expensive but should have all the pros of a BMW machine.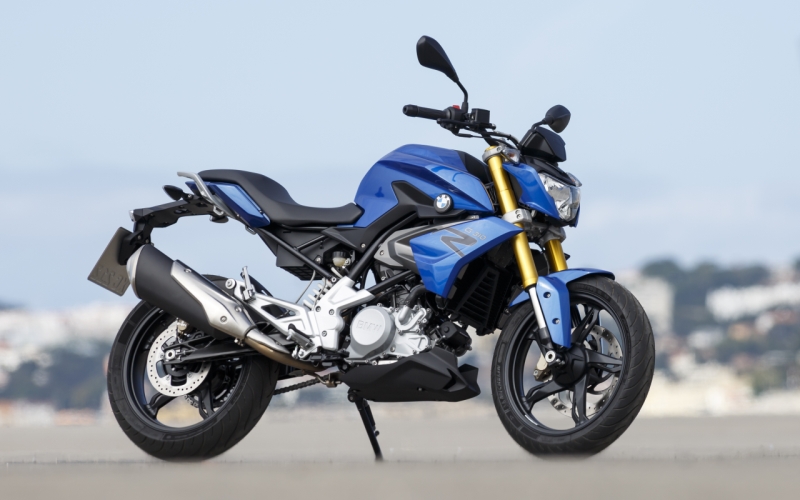 3. Honda Africa Twin – Taking the fight straight to the likes of the Triumph Tiger, Kawasaki Versys, Suzuki V-Strom and the Ducati Multistrada, the Africa Twin is a gorgeous machine and should set hearts afire with its promise of adventure. Hopefully, HMSI won't use the same pricing strategy for the Africa Twin that they did for the CBR 650 F.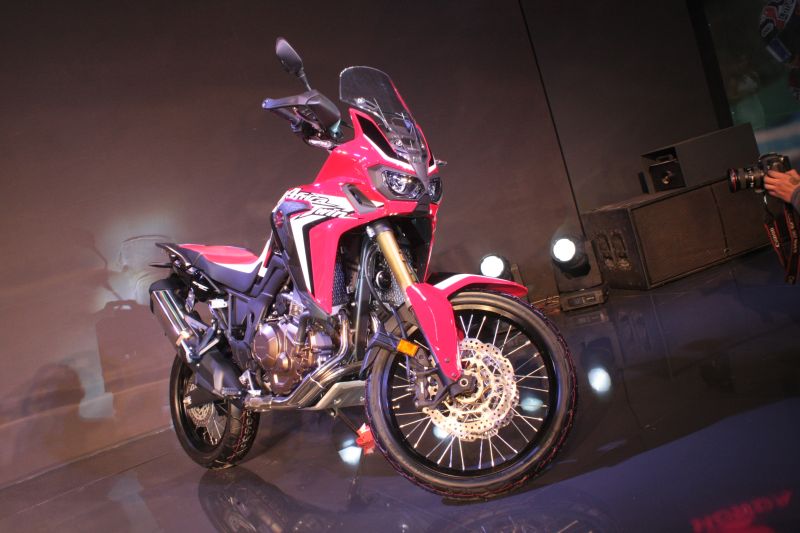 4. Honda NAVI – A cross between a scooter and a monkey bike, I just loved the NAVI. The convenience of a scooter and the attention grabbing abilities of a motorcycle, all rolled into one cool package that costs less than Rs 40,000. Hell! Why didn't someone think of this before?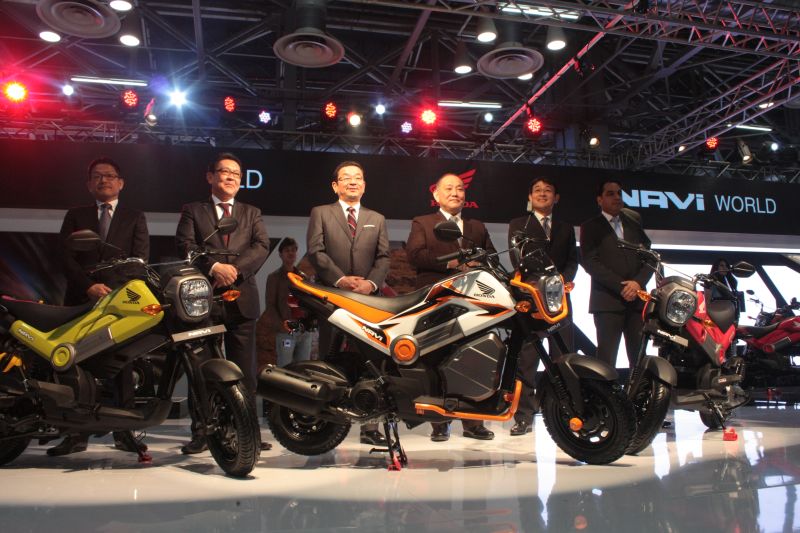 5. Honda RC 213 V – How could this not be a hot favourite? After all, I've chased this bike around the world over several weekends last year. I even got to plant my bum on it and the folks at Honda had put a cool 360-degree cam to capture the moment.
6. Triumph Street Twin – Gobsmackingly gorgeous! That's what the Street Twin is, especially in that shade of crimson. It's the British motorcycle marque's take on what a scrambler should be and they'll be happy to note that most Indians (yours truly included) who visited the Triumph pavilion absolutely loved it.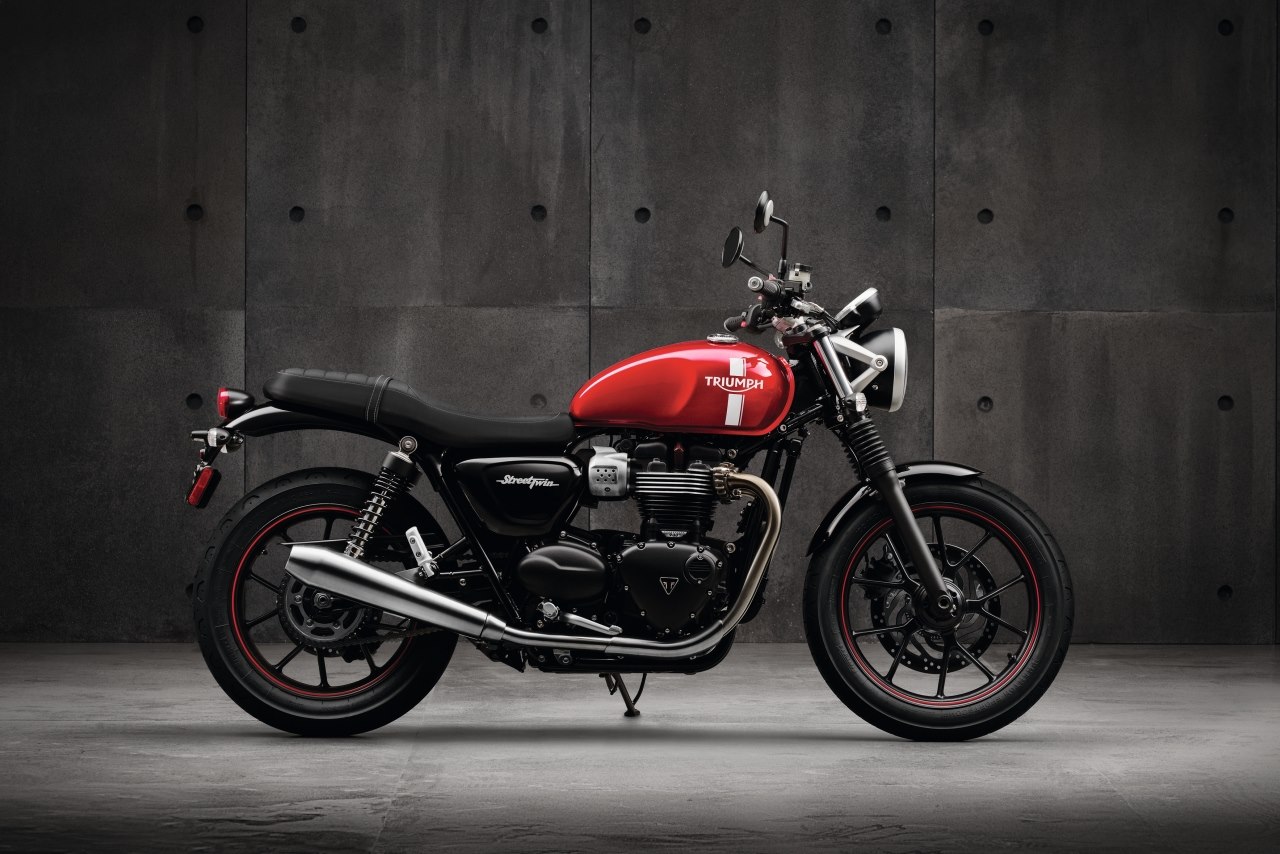 7. Triumph Bonneville and T120 – The old Bonny was good, but this set is even better. With their brand new chassis and brand new engines, the new generation Bonneville and T120 should do very well. The fact that Triumph Motorcycles were one of the few to actually launch all their bikes and not unveil them, earns them extra points in my books.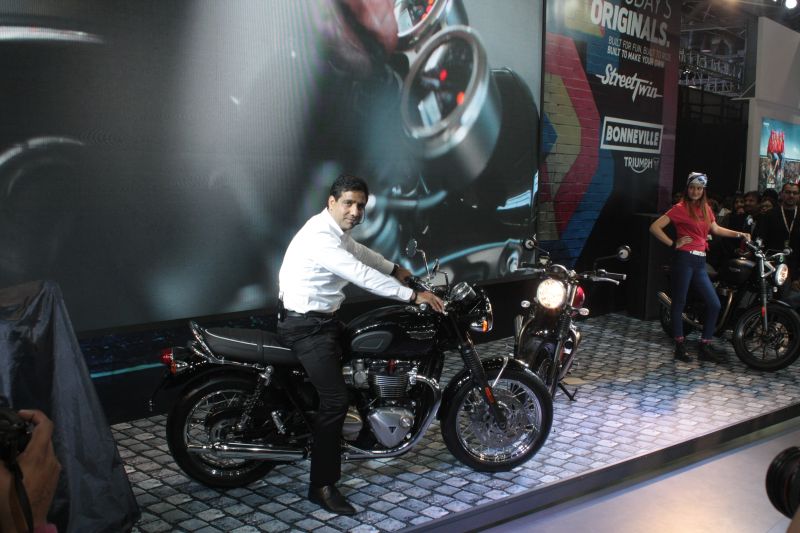 8. TVS Akula 310 Racespec – Carbonfibre. Carbonfibre. Carbonfibre. That is what the drop dead gorgeous Akula was about. The concept's edgy and aero efficient design mimics the 'Akula' (Japanese for shark). It houses a 310 cc single cylinder engine and although TVS Motors (or BMW Motorrad for that matter) refuse to confirm it, we strongly suspect that the Akula shares its heart with the G 310 R. Wish it was more than a concept though.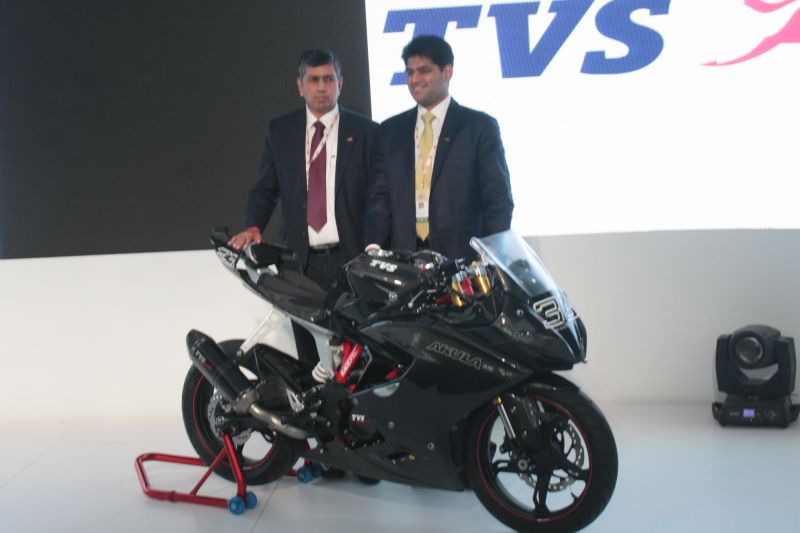 9. Yamaha MT-09 – I saw this at EICMA and remember thinking… "Aah, Yamaha won't get this one to India". Then when Yamaha launched the Ray ZR on the first day of the media preview, I was almost convinced this wouldn't come to India. And then the Japanese bike maker threw a curve ball and launched this at Rs 10.21 lakh. Superb move by Yamaha.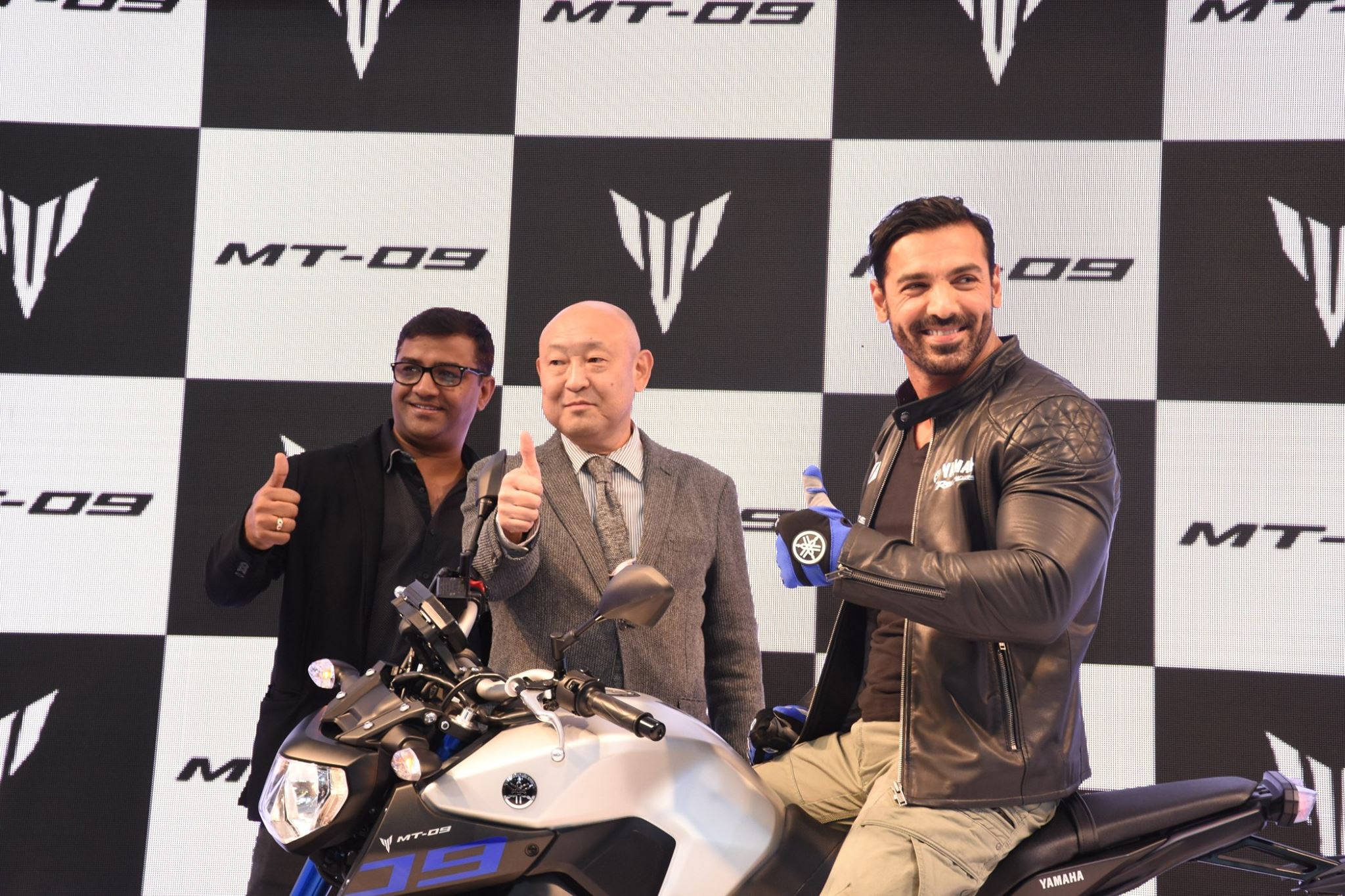 10. Yamaha YZR-M1 – A litre-class Yamaha with a crossplane crankshaft and a racebred chassis. Add to that, that it's the 2016 MotoGP Championship winning motorcycle and you realise that there's nothing not to like about this bike. That the bike sported the much loved '46' of one Valentino Rossi and not the 99 of Jorge Lorenzo only added to the appeal of the Yamaha pavilion.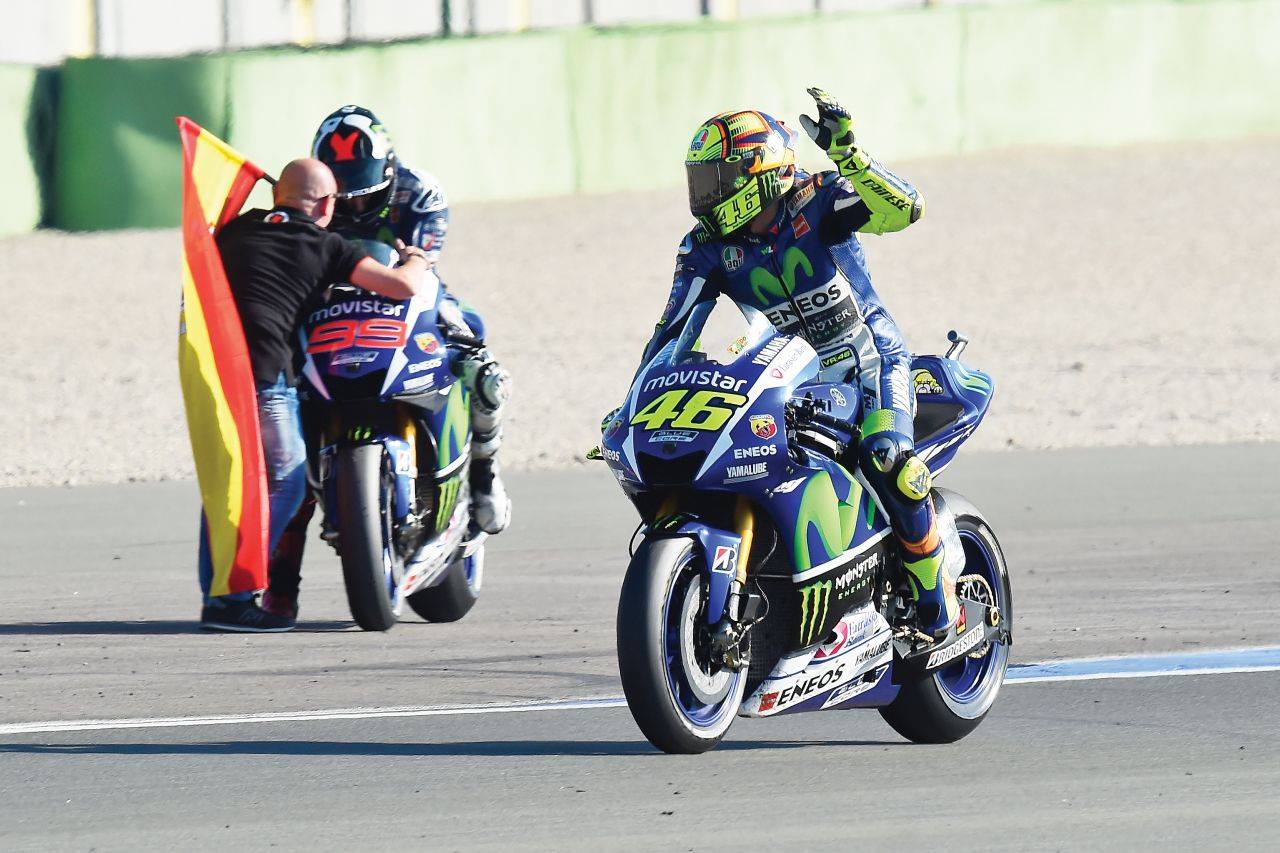 So there you are, my list of top ten from this year's Auto Expo. If you have a list, feel free to share it with us on @bikeindia on Twitter or on the Bike India Facebook page.