The greatest shows on Earth are always those that manage to draw crowds across gender, age and sometimes even interest…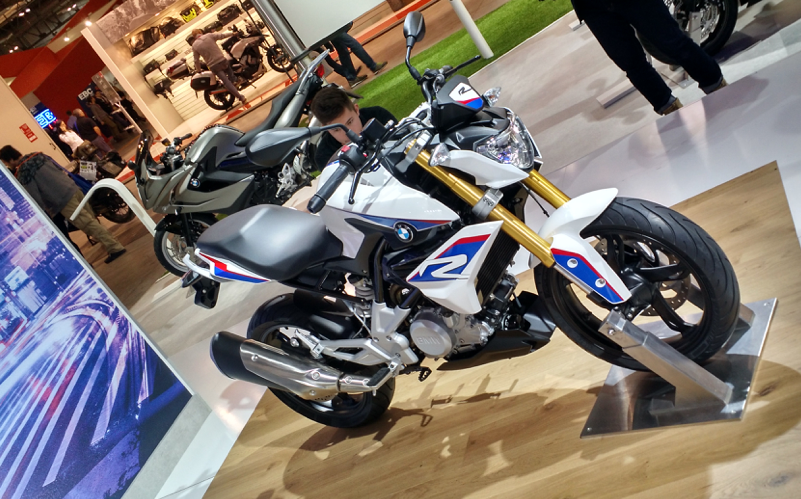 At the turn of the 19th century, P T Barnum's circus was undoubtedly 'The Greatest Show on Earth'. The great showman himself described it as such. His circus drew people from across age groups, genders and socio-economic status. Nearly a century and a half later,the game remains unchanged. A good show is one that draws in its intended audience effortlessly. A great show however is one that draws all sorts of audiences – intended or not, without the slightest attempts. Such is the EICMA that happens every year in Milan. I happened to be at the EICMA this year and here's why I think it is such a brilliant show.
The average motorcycle show or any automotive show would count on your interest in the subject to draw you in. The genius of EICMA, and perhaps all automotive shows that have had the time to evolve into what they are, is that it is able to create interest and draw even a relatively uninterested person.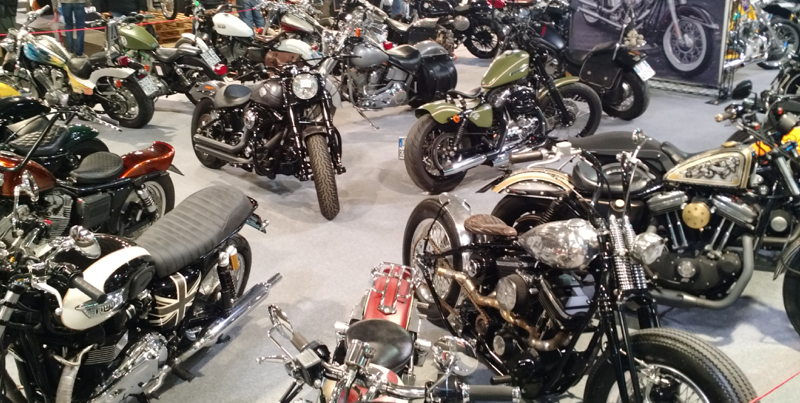 Apart from the usual plethora of new motorbikes, concepts and technology showcases by major manufacturers,EICMA was also about the little corners that exhibited riding gear, games, stunt shows, apparel, movies and even home decoration. Of course all of these in one way or another we're related to motorcycles but they provided variety in a subject that may have at some point become boring to the less passionate amongst us. Food too was showcased with great brilliance.
In a couple of we in India will be headed into our own equivalent of EICMA, or the Geneva Motor Show or any other – Auto Expo 2016. As we get closer to this biennial event, I can only hope that sooner than later the Expo will mirror the great EICMA, at least in its ability to create interest about the automotive world in diverse focus groups.