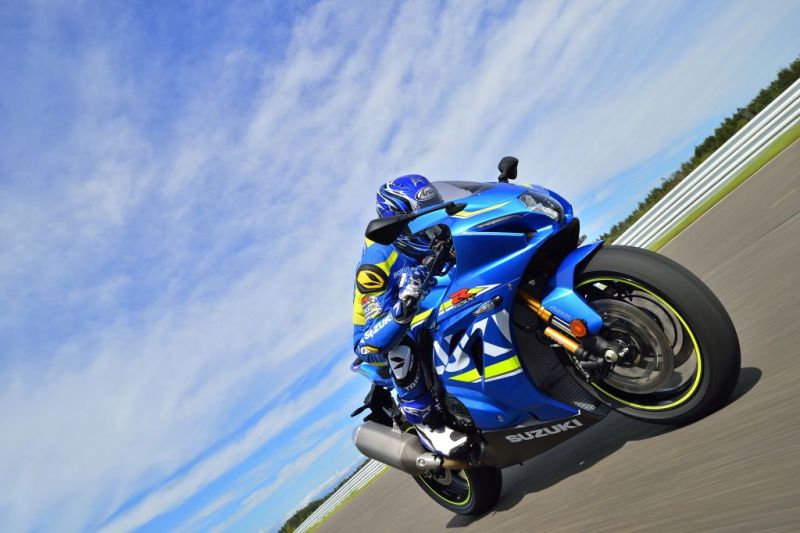 The new 'Gixxer' 1000 is available in two variants, and finally sports the latest electronics.
Suzuki Motorcycles India have finally launched the updated 2017 GSX-R1000 and GSX-R1000R in the Indian market, and this new version of the legendary sport bike finally catches up in the electronics race. Suzuki have been slower than the competition to include the latest electronic wizardry in their bikes, but the 2017 GSX-R1000 now comes with a full suite of rider assists to get with the times.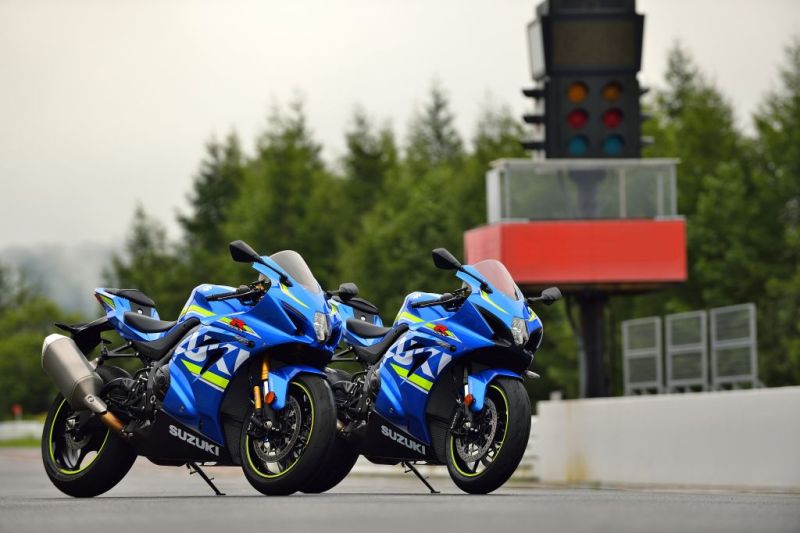 The 2017 'Gixxer' is an all-new bike, and comes with a smaller, lighter and more powerful 999-cc four-cylinder engine which boasts Suzuki's race-derived Variable Valve Timing System for more usable power through the rev range. The chassis gets narrower and lighter as well, to improve handling, and the bike gets fully-adjustable suspensions at both ends. Electronics in the standard GSXR-1000 include a six-direction Inertial Measurement Unit (IMU) working in conjunction with a ten-level traction control system, ABS, LED lights all around full LCD instrumentation. The GSX-R1000R gets all this as well as launch control, a quick-shifter with auto blipper for downshifts, Showa Balance Free suspension and cornering ABS.
Satoshi Uchida, MD at Suzuki Motorcycles India said, "After three decades and more than 1 million GSX-Rs sold worldwide, Suzuki is proud to launch the 6th Generation GSX-R1000 for its enthusiastic customers in India. This is the most advanced and most exciting Suzuki GSX-R in history and embodies Suzuki's passion for riding and racing motorcycles. We are sure the discerning riders will appreciate the legacy and enjoy the technology and riding pleasure from this cutting edge motorcycle."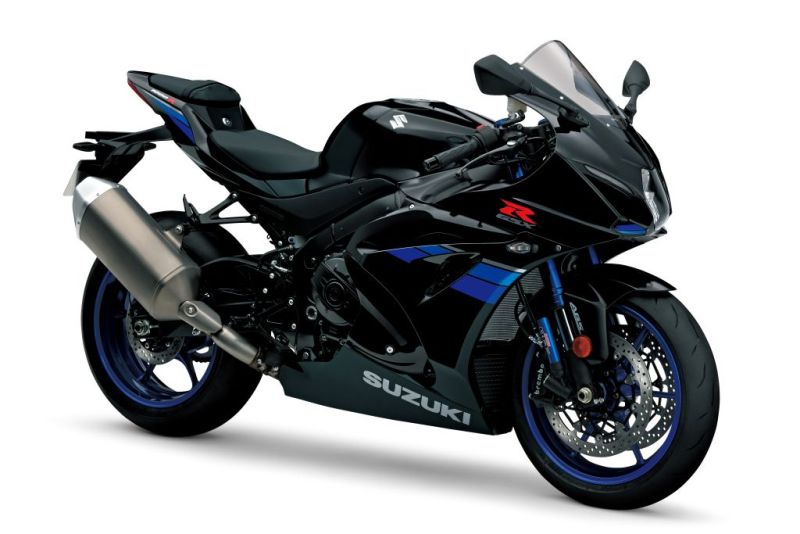 The 2017 GSX-R1000 will be available in Metallic Triton Blue and Metallic Matt Black, and is priced at Rs 19 lakh (ex-showroom, Delhi ), while the GSX-R1000R will be available in Metallic Triton Blue and Glass Sparkle Black, and is priced at Rs 22 lakh (ex-showroom, Delhi.)