Dedicated to their 100th anniversary, the 21st edition of BMW Motorrad Days took place from 7 to 9 July 2023 in the Messe Berlin Summer Garden. The event also saw the world premiere of the BMW CE 02, an "eParkourer".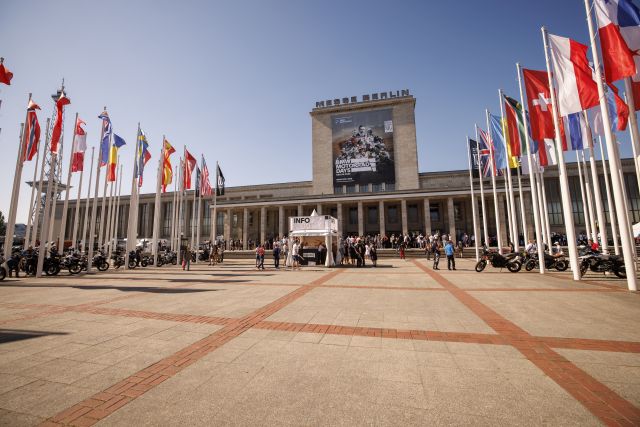 BMW Motorrad Days, an annual event organized by BMW Motorrad, brings together motorcycle enthusiasts from around the world to celebrate the passion for riding and showcase the latest innovations in the BMW Motorrad line-up. Typically held in Garmisch-Partenkirchen, Germany, the BMW Motorrad Days offer a unique experience for riders and fans of the brand. The event features various activities, including test rides of the latest BMW motorcycles, guided tours through the scenic Bavarian Alps, stunt shows, live music performances, and exhibitions of custom bikes.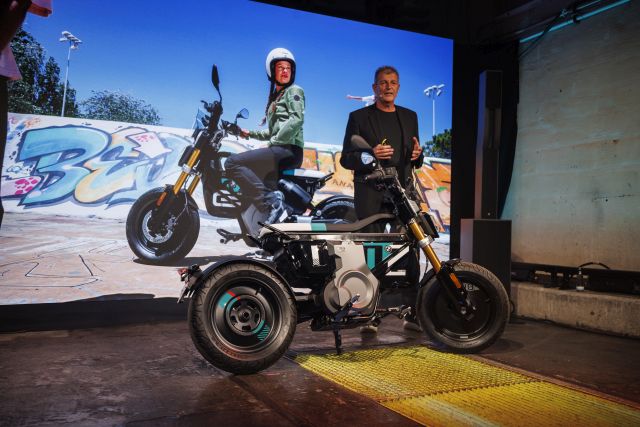 Attendees also get the opportunity to interact with BMW Motorrad engineers and experts, who provide insights into the technology and design behind BMW motorcycles. Workshops and presentations cover topics such as motorcycle maintenance, riding techniques, and adventure travel.
The BMW Motorrad Days also serve as a platform for showcasing new models and concepts. Visitors can get a first-hand look at upcoming motorcycles, accessories, and riding gear. This year's edition of the Motorrad days saw the world premiere of the BMW CE 02, their latest solution for e-mobility. The new BMW CE 02 represents a new way of accessing the world of BMW Motorrad, because it is electric, appeals in particular to young people and is neither an e-motorcycle nor an e-scooter—it is an eParkourer. Thanks to its electric drive, trend-setting design and innovative solutions, the eParkourer is a dynamic partner for a new kind of mobility and provides great riding fun in an urban environment.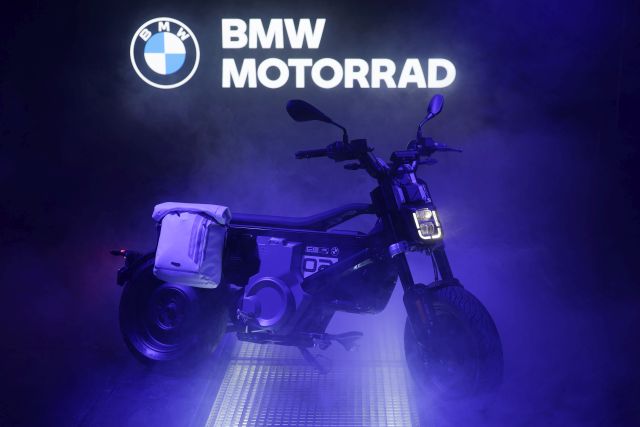 The CE 02 comes in two versions with one having a maximum power output of 11 kW (15 hp and 55 Nm), and the other a 4.0-kW (5.4-hp) version that is limited to 45 km/h. There are two battery packs of 1.96-kWh each, for a total of 3.92 kWh. Weighing in at 132 kg, the 11-kW version has a top speed of 95 km/h and a range of around 90 km. The 4.0-kW version however, weighs just 119 kg. It also gets a 3.5-inch TFT display, LED headlights, keyless ride, reverse assistance, USD fork, single-channel ABS for the front wheel. The CE 02 comes with two riding modes – "Flow" and "Surf" as standard and an optional "Flash". BMW Motorrad claim a charging time of 5 hours and 12 minutes with the standard charger as well as an acceleration time of 0-50 km/h in three seconds.
Story: Alshin Thomas
Also read: Harley-Davidson X440 Launched in India