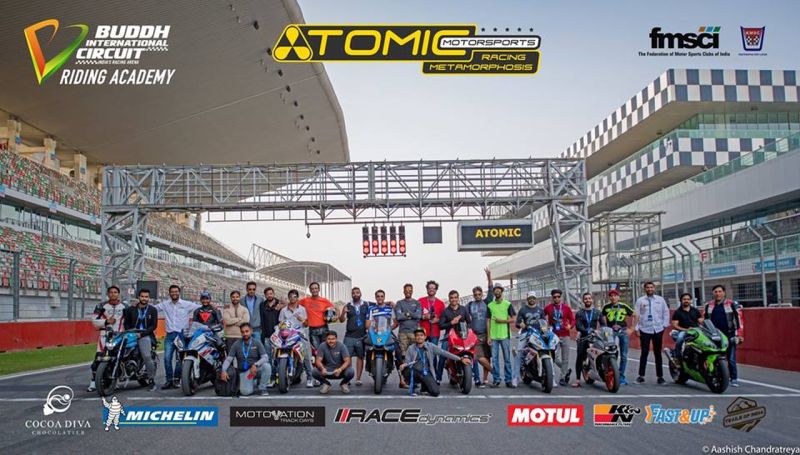 Atomic Motorsports in association with RedLine Racing Store is going to conduct a riding school at the Buddh International Circuit (BIC). The school will be held over two days; April 27 and 28.
Atomic Motorsports is a Bangalore-based racing team and racing academy. They have had a presence at racing events across the country. With the riding academy at BIC, they aim to impart safe riding practices that will help their students both on the road and on the racetrack. For Rs 34,999 (all taxes included) you will be trained by experienced personnel following a curriculum certified by FMSCI. The trainers are Sreekumar Gopinadhan, Avinash Premnath, Siddhanth Koundinya, and Yashas R L. Although it is best that you ride your own motorcycle, Atomic Motorsports can arrange one for you at an extra cost. However, you have to carry your own riding gear.
For more information, check out their website, here.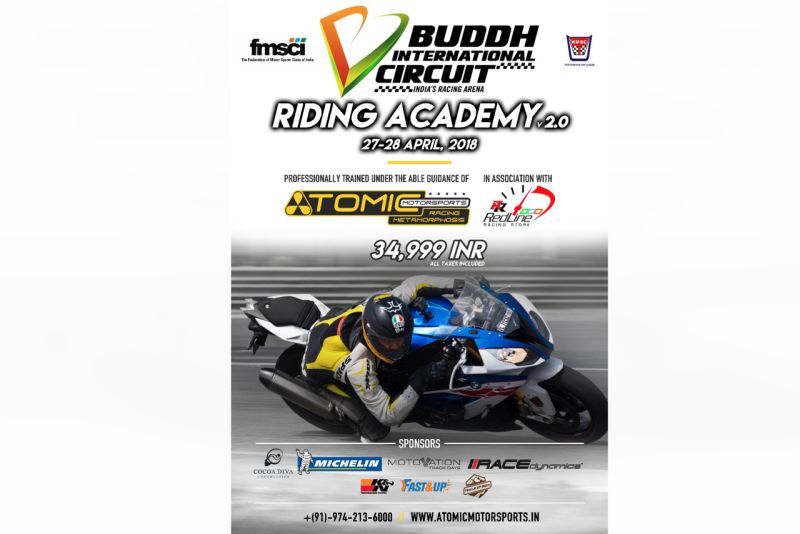 Story: Joshua Varghese