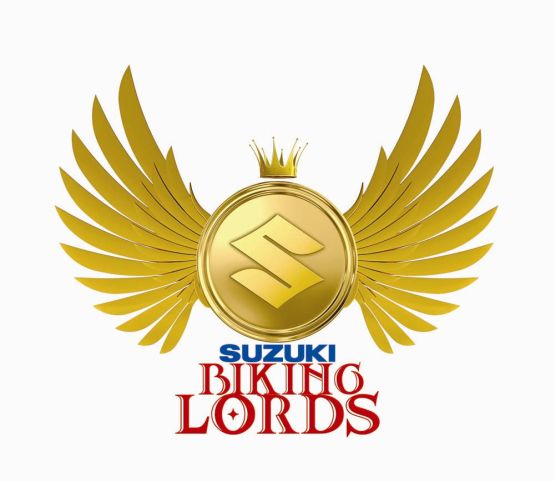 Suzuki Motor Corporation is one of the world's leading two-wheeler manufacturers, and it's Indian subsidiary launched the Suzuki Biking Lords – an exclusive club for their superbike and cruiser owners in the country today. The Suzuki Biking Lords club is dedicated to Suzuki big-bike owners who enjoy the thrill of biking, the pleasure of performance, and the cutting edge of technology.
The club members get a chance to interact with each-other through a restricted page on Facebook, and Suzuki has also devised a series of mobile and digital services to support the Biking Lords in their various journeys. This includes mobile application-based product information, on-road navigator and mapping of customer support access points.
Bollywood superstar Salman Khan who owns a Suzuki Hayabusa and Intruder M1800R is also a part of this exclusive community. The actor has expressed his delight at being a Biking Lord, he said, "I am delighted to be a member of the Biking Lords community and I look forward to sharing experiences with people who share my passion for biking. The community will give us all an opportunity to know our bikes better, explore new dimensions of biking and share awesome experiences that come in the life of a biker."
The Suzuki Biking Lords will have exclusive access to customized product support including dedicated relationship managers, helplines and exclusive previews of forthcoming Suzuki products.
Story: Sayem Parvez Syed