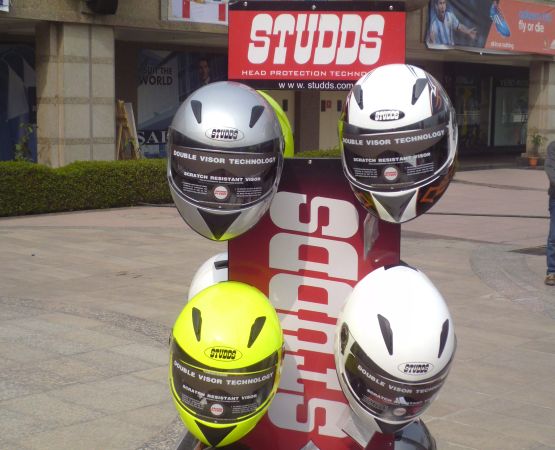 Studds, one of the popular helmet brands in India, recently held a Bikers Event at a popular South Delhi mall.
The event was co-organised with the superbike rider group GODS – Group Of Delhi Superbikers.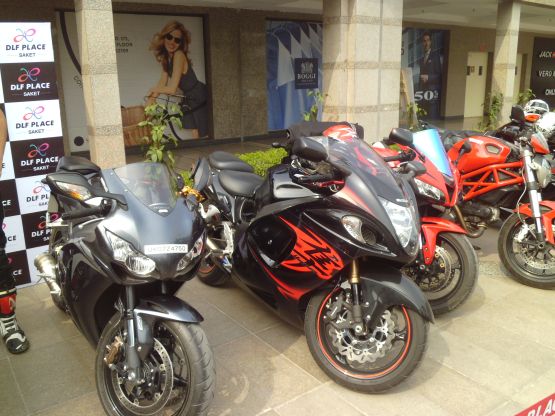 Participants comprised nearly 100 members of GODS. Participants bonded over breakfast and had a look at displays of recently launched new models of Studds helmets. The company also conducted a lottery for visitors at the event, the winners of which received three newly launched helmets and three backpacks.
Story: Gaurav Nagpal