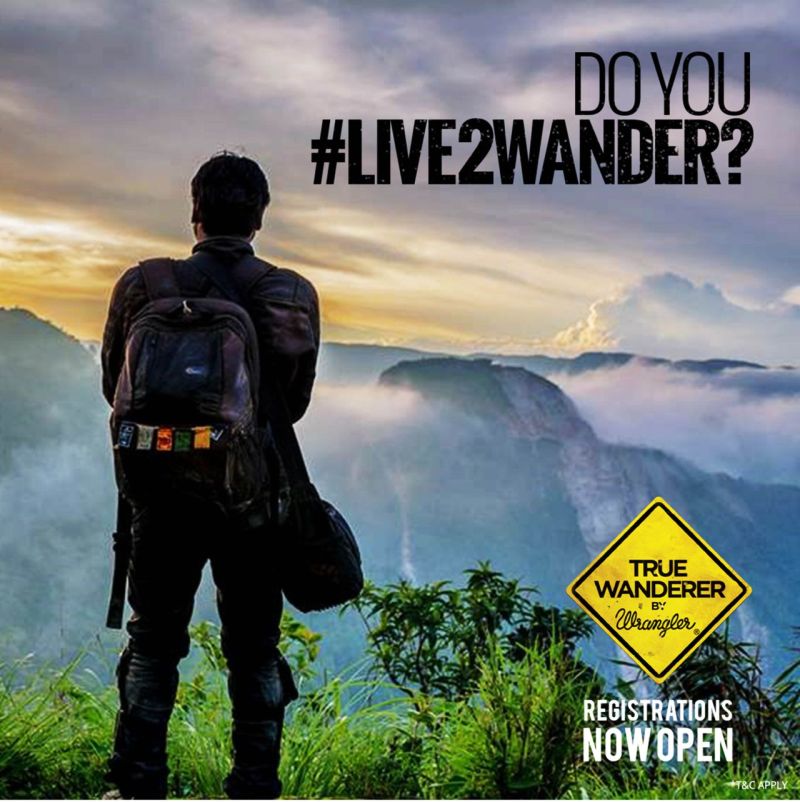 Riding on the success of five seasons, Wrangler is back with a bigger and more exciting version of the 'True Wanderer'. With a grand prize of an all-expenses-paid trip to Australia, winning this one is not going to be that easy.
While winning might be hard, signing up for it is easy. Log on to the website and create your own #Live2Wander postcard. Following which, you should share the postcard on social media and get people to vote for you. The True Wanderer will have 25 finalists (chosen by the best postcards). These finalists will get the chance to set off on a fully-sponsored trip using transportation of their choice in India. While on the trip they will have to complete a set of challenges provided by Wrangler.
The winner will be decided based on votes and scores provided by a panel of judges. An all-expenses-paid trip to Australia awaits the winner while the runners-up will get a chance to go to Bali and Sikkim.
If you feel like you have what it takes then register as soon as possible because the registrations close on April 17. Here's a little insight to the previous season.
Story: Joshua Varghese